Hey guys, I'm feeling a bit like a fish out of water here as I don't do much armor. I was hoping someone here could help me out. I'm working on converting the new Meng 1/24 scale Hummer into a special forces humvee used by the Air Force JTAC teams, I think in Afghanistan. I found some pics online of this vehicle I just felt it's not only really cool, it lends itself to this conversion very well. Does anybody have any more information on the vehicle and perhaps even better, some close up shots of some of the equipment it's outfitted with. I would love to get y'alls input on this. Here are a few pics I found of the vehicle in question. Pretty BAD looking to me.
One thing I did notice (too late) is that this Humvee has the second fuel tank like the civilian H1. I removed the back filler cap because I was under the impression that none of the military Humvee's had a second tank. Well apparently I was wrong as this one clearly has the rear fill cap. Oh well, guess I'll have to rebuild it.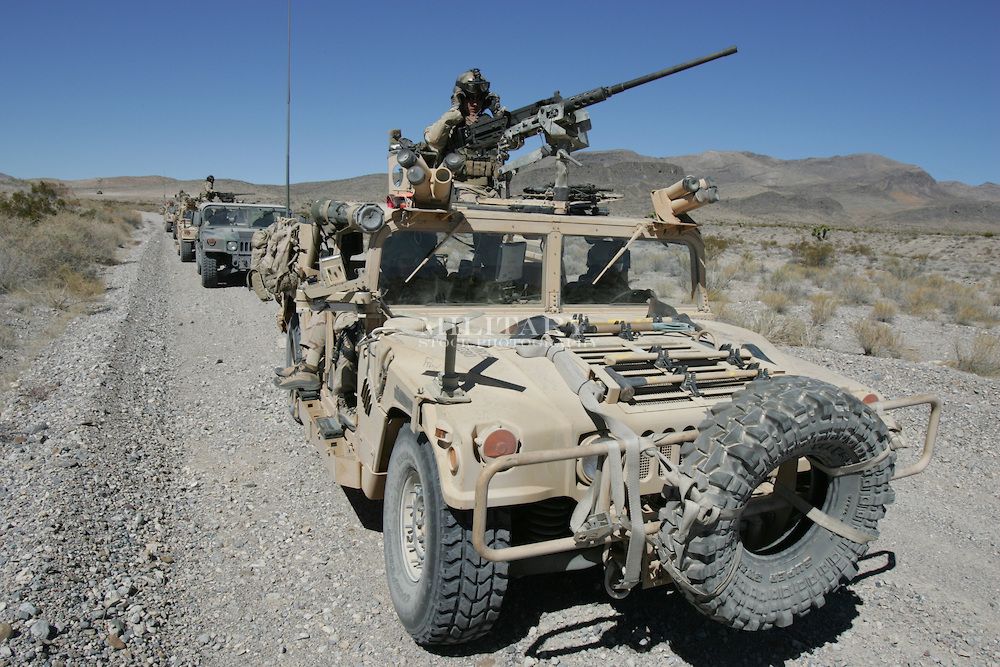 Here are a few shots of my progress so far. Just starting to try to figure out what's what and basic shapes.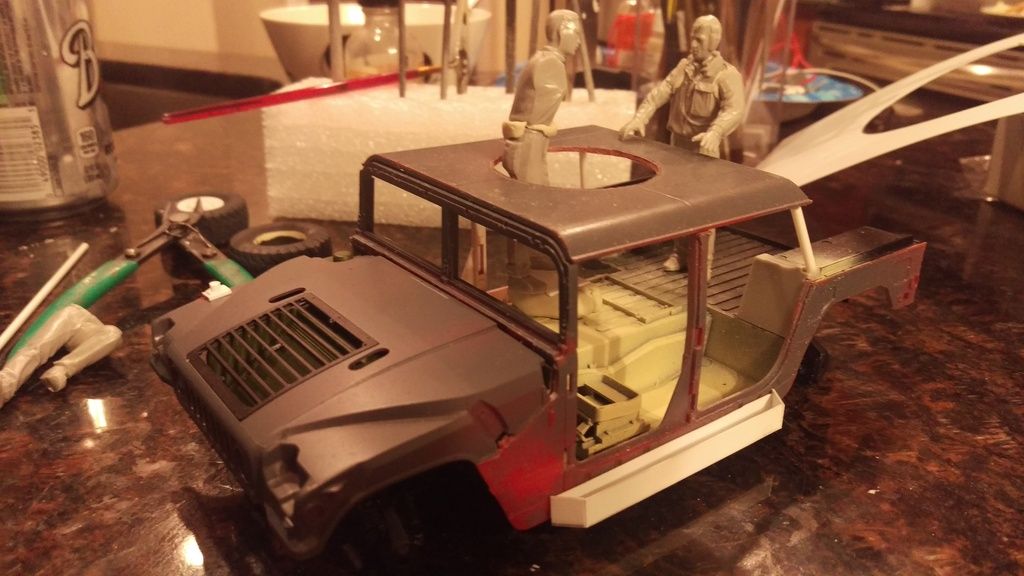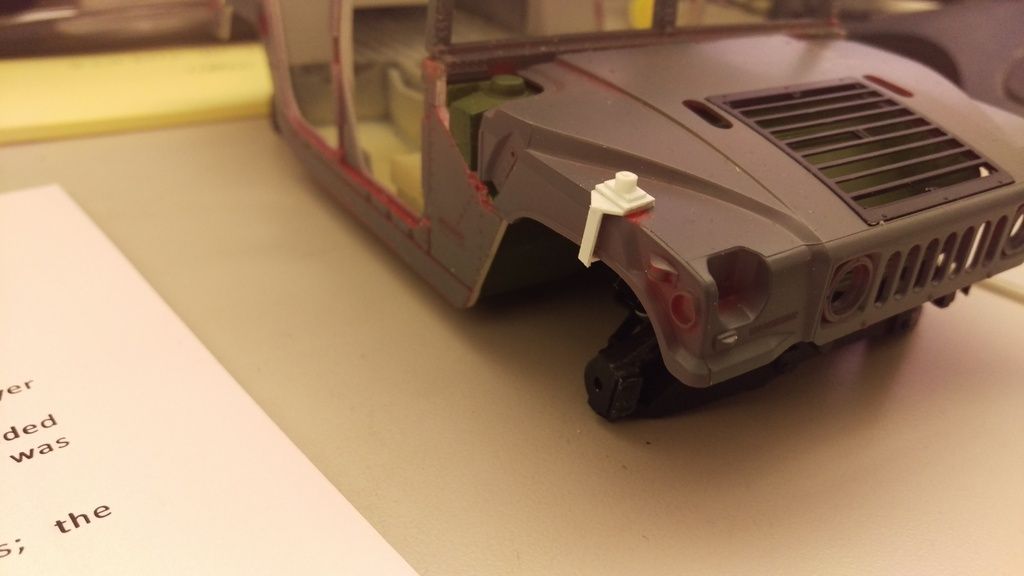 Thanks in advance!
Bill