This is my latest project for a customer. It is the old Tamiya M577 kit updated to an M577A2 from the mid-'80s.
I took the tamiya hull and added the second shock and moved the rear idler wheel up about 3mm to bring it to A2 standards. I also switched out the engine deck for an A2 version left over from Academy's A3 kit. I also added smaller fittings like the lifting loop, second exhaust for the crew heater, handle for the trim vane, and A2 exhaust stack and guard. I also added the fuel can rack for the generator fuel cans.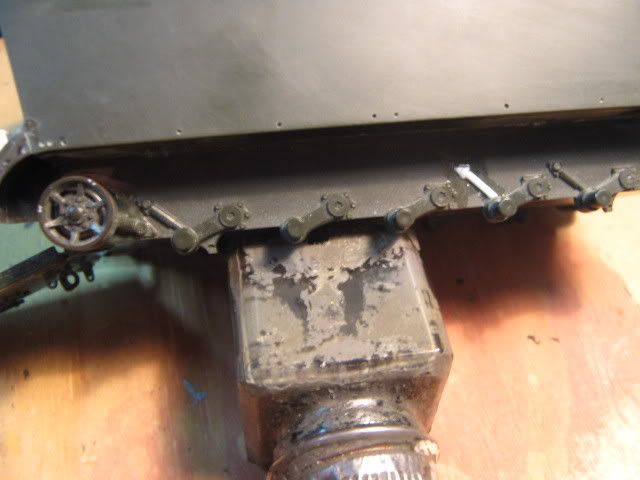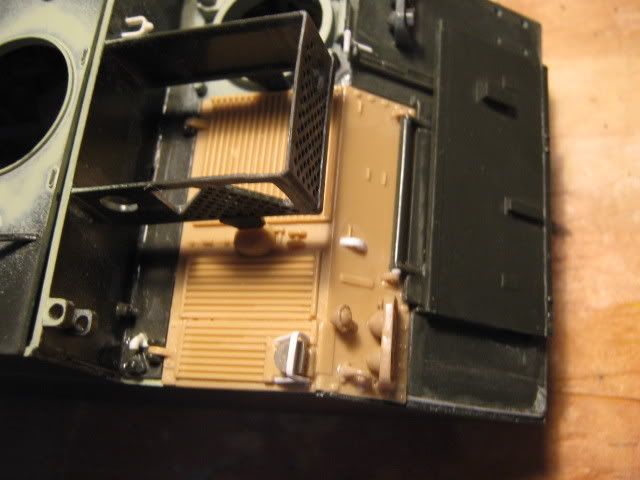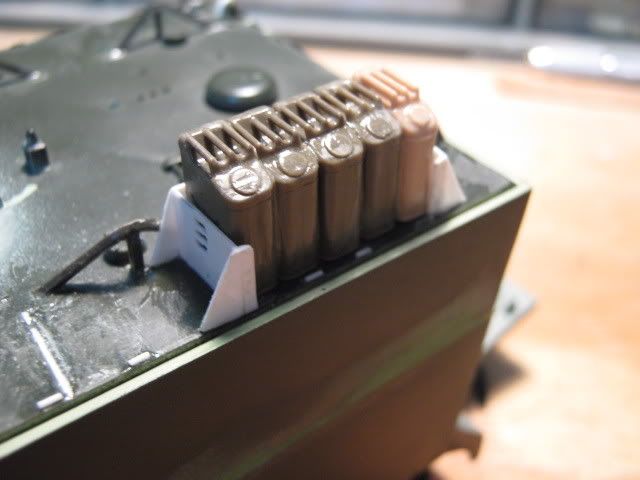 On the inside, I took the interior from a Tamiya M113 kit and modified it. I added the fuel tanks and tables along the hull, fuel transfer pipes, ramp pulley, radio racks, and other small fittings.
Here it is with the interior painted and outfitted with paperwork, maps, and gear.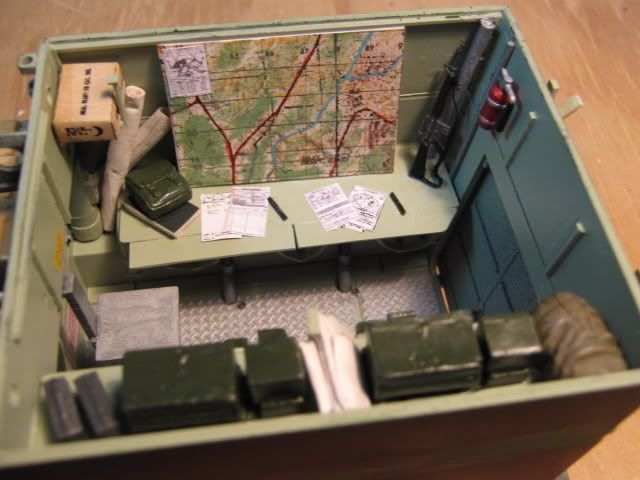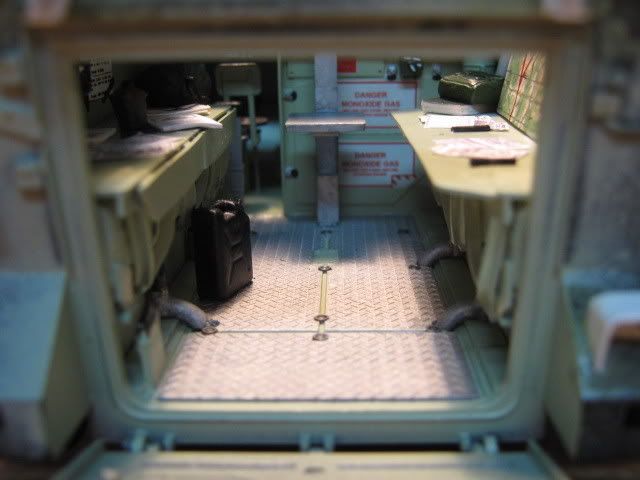 Ceiling too.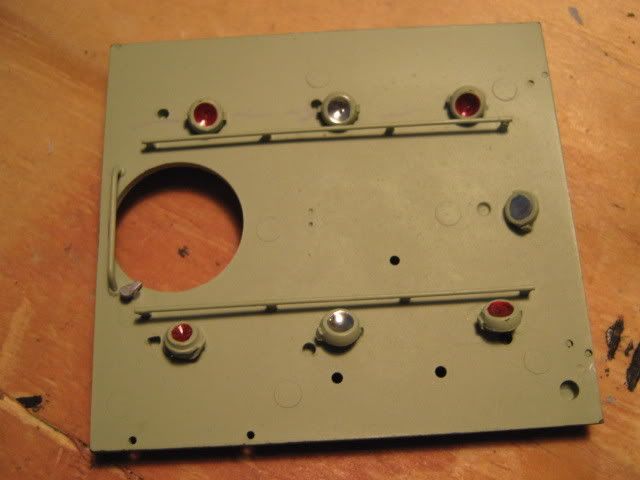 Next up is exterior painting. It will be in 3-color NATO camo.