This is an old shelf queen of mine that was sidelined early in construction for many years until I recently pulled it out again and started over from about the 10% mark.
This is the old Heller S35 kit originally released in 1977. I replaced the turret machine gun barrel with some Albion tubing, added cast armor texture with Mr Surfacer 1000, and a tow chain on the rear tow hook and shackles. Paints are Humbrol enamels.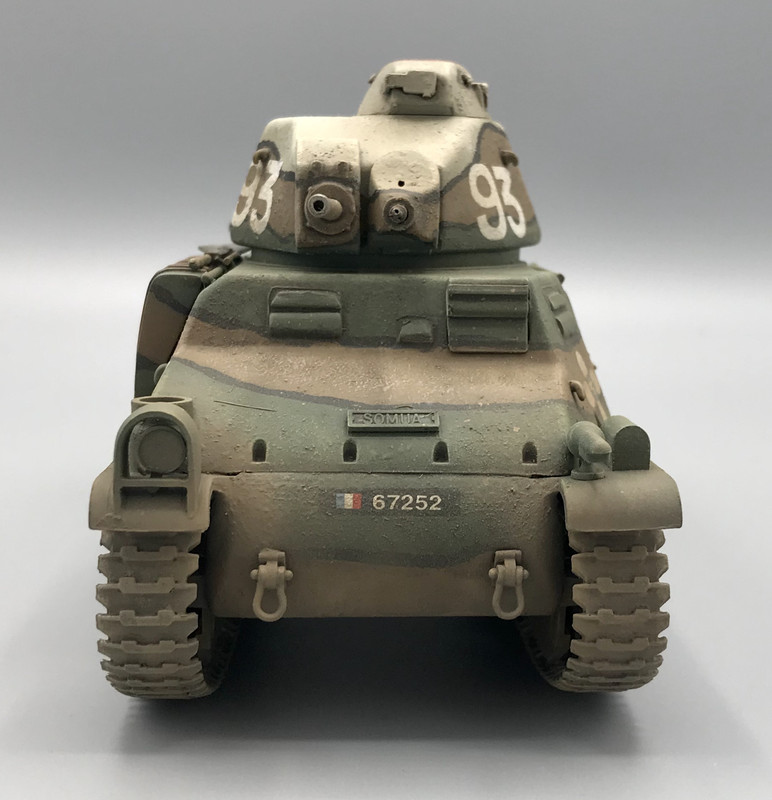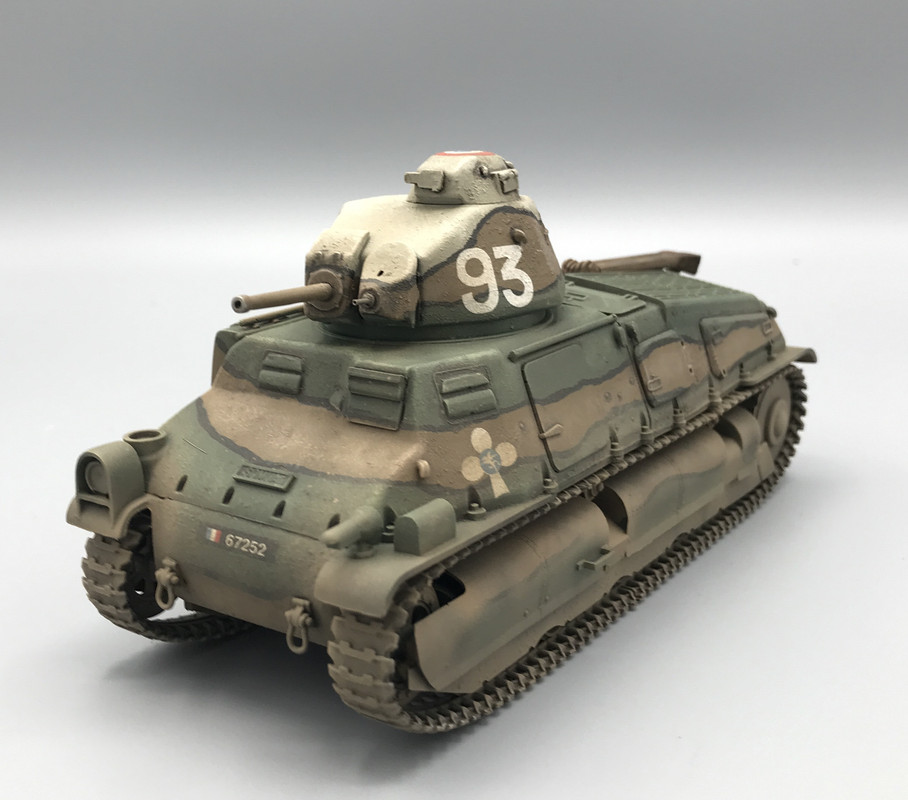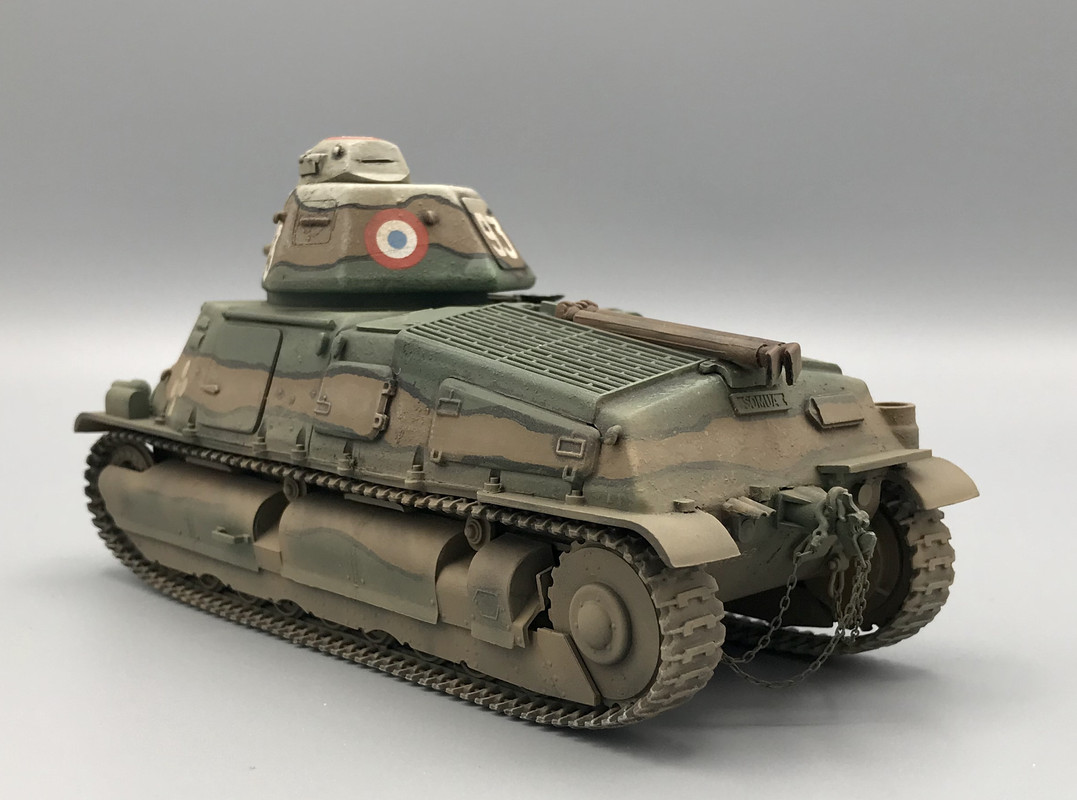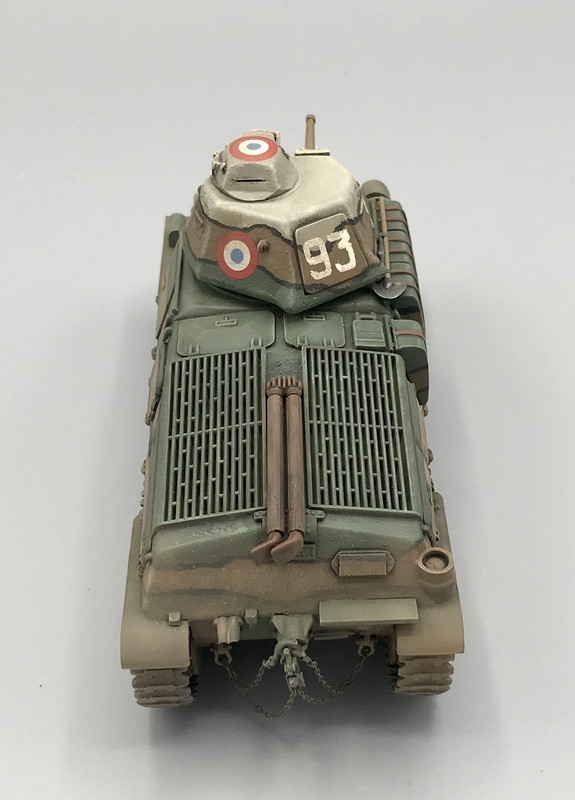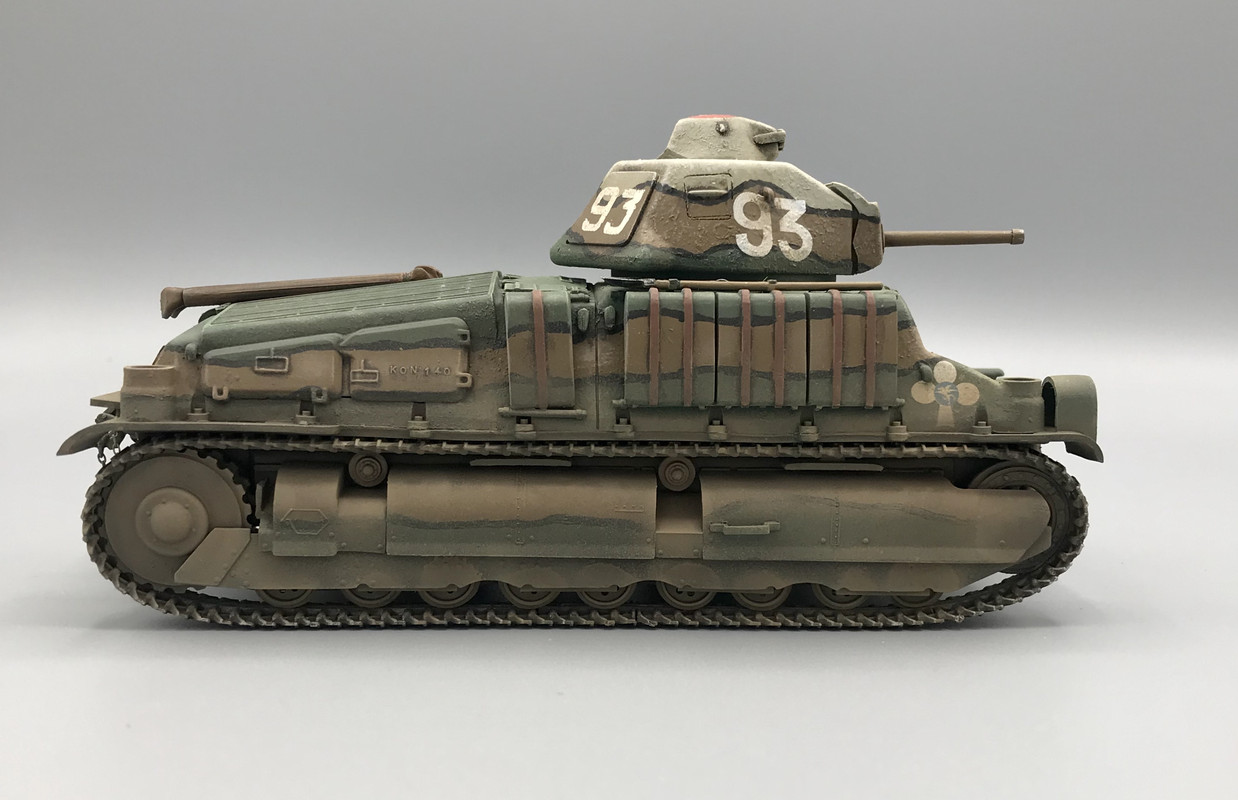 The Boche are that way!
Comments and critiques are welcome...