Here we go again back at the bench with a new project, this time it will be the recent Trumpeter release of the E10 "paper panzer" i have always liked the look of the Hetzer and these look like they would have been the next step in the evolution of those small tank hunters.
This is a build review so i will keep it as close to OOB as possible for that purpose and my thanks to Bill and armorama for the kit and i hope i can do it justice.
For a full inbox review by Bill plunk check link below.
http://www.armorama.com/modules.php?op=modload&name=Reviews&file=index&req=showcontent&id=2877
First up is the boxart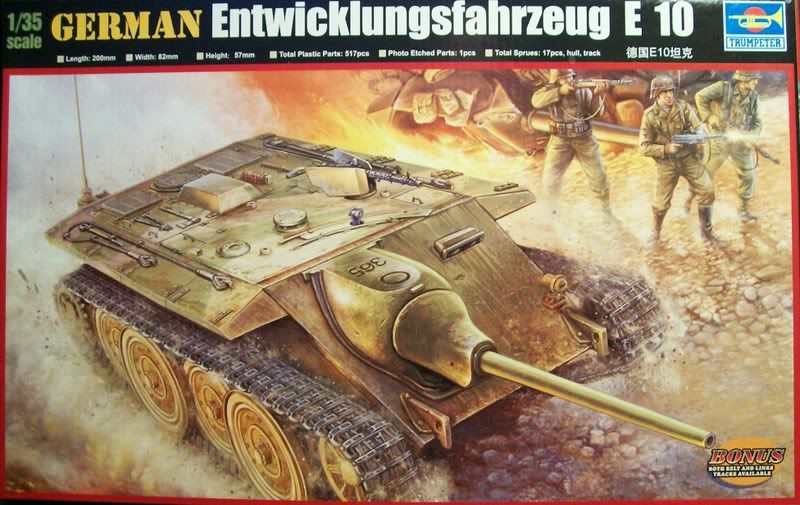 And the paint scheme i am thinking of doing
The build.
Step 1 begins with the suspension which consists of 4 sets of 2 arms and right off the bat a small problem arises, when mating up the two halves of the suspension arms there are some gaps that will need taking care of but will be difficult to fill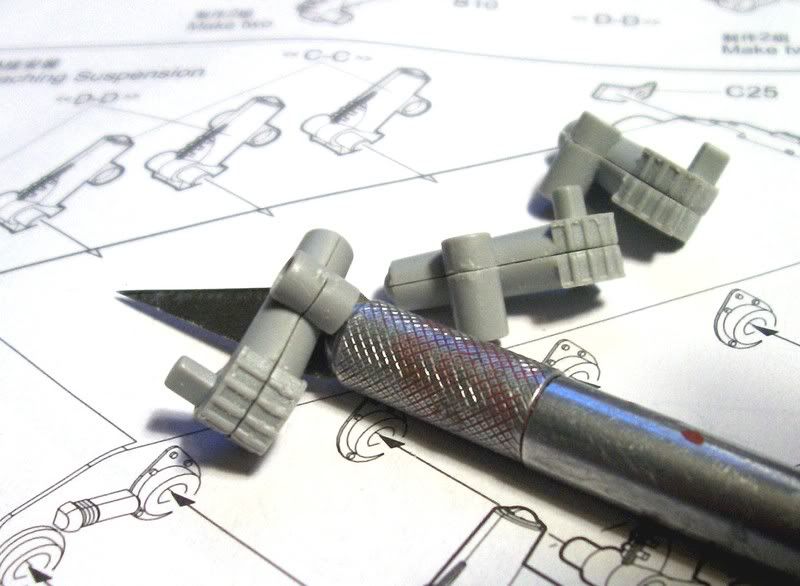 so instead of trying to fill the gaps i simply removed the locating pins and using a sanding board layed flat i gently sanded each side.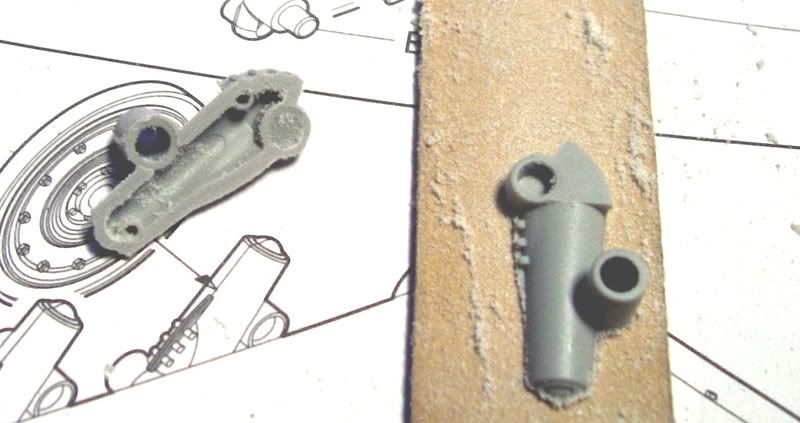 the result was a much nicer fit with a little cleanup going to be required after they have had time to dry.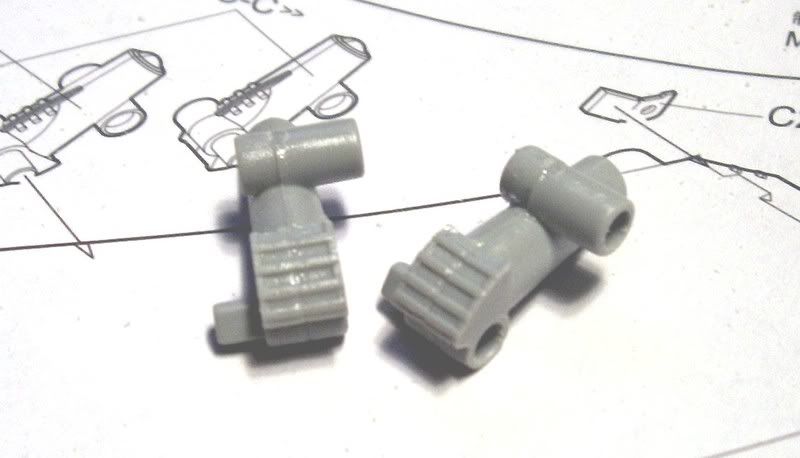 More to come,,
Ron.