Hi folks,
Here's the start of my next build, the Plus models conversion for the Italeri 15cwt to turn it into the Chevrolet C8A Heavy Utility Wireless Truck.
I might have bitten off more than I can handle here as the Plus Models conversion is basic, lacking any kind of interior and with all the doors moulded in.
There will be a lot of work in this one as I would like to show the vehicle with hatches/doors open and with a reasonable representation of the interior.
Time will tell if this will be possible.
The Kits
As you can see below the plus models set is pretty basic.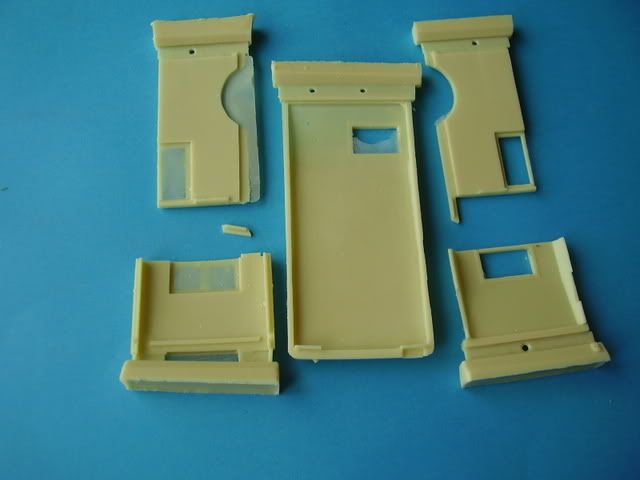 I've only started to research this vehicle but the first thing I learnt was that access was mainly through the LHS door, the RHS one being sealed up in side, so......
I need to do a bit more digging on the vehicle but if my current preception is correct the square on the roof is actually a sliding hatch so both it and the rear doors will need to be opened too.
All help and infomration will be greatly welcomed.
Al