Dear All
I am really happy to present a WIP of the forthcoming M1078 from Trumpeter.
I would like to thanks them to sending me this kit.
You can find the
in-box review here
.
I will follow the instruction book step by step and for a fair judgement it will be a OOB
Step 1
The main frame, really easy build you have to take care to not cut the air line valve (part B3) and to remove the seam line on the 2 big components of the mainframe part F2 and F41. There are some injection pin to sand in the inside if you want to depict the vehicle upside down if not you will not see them: up to you.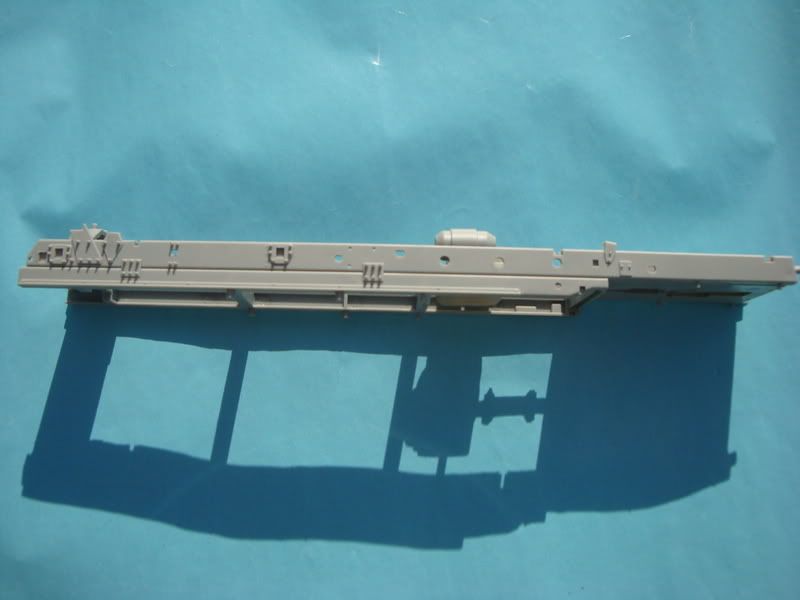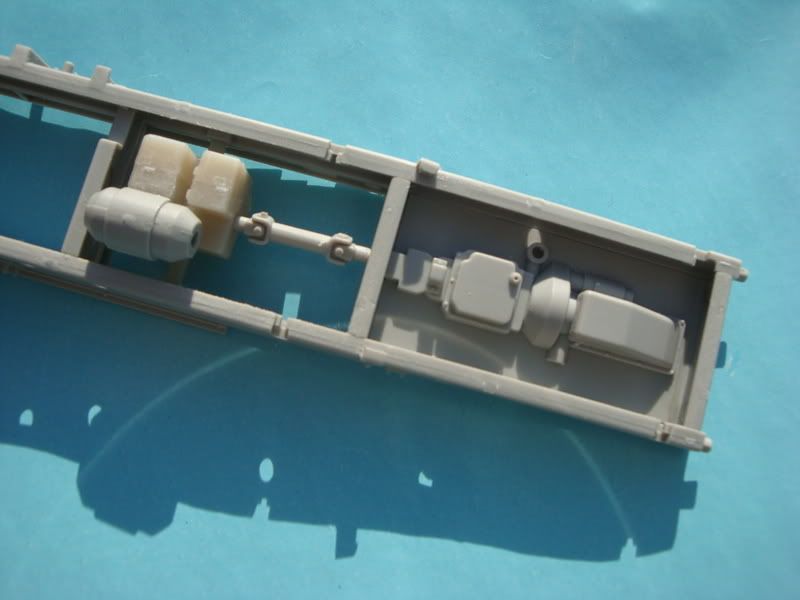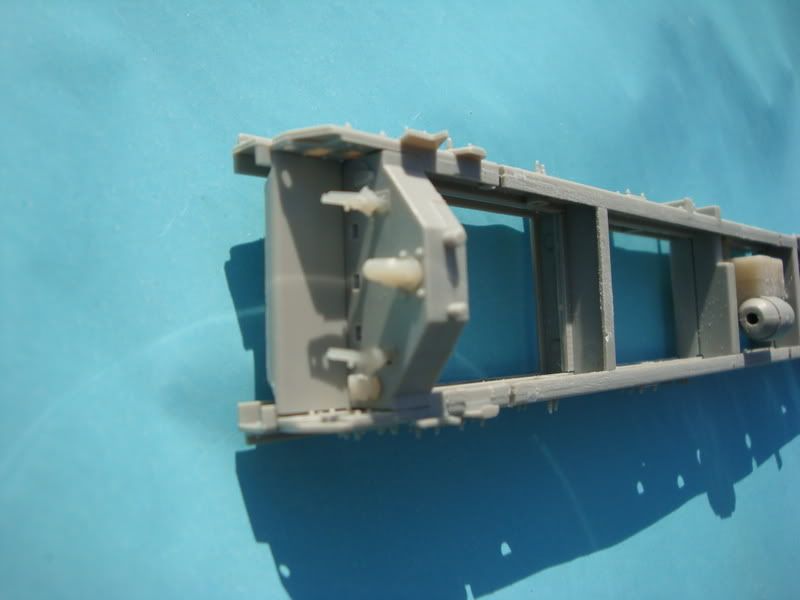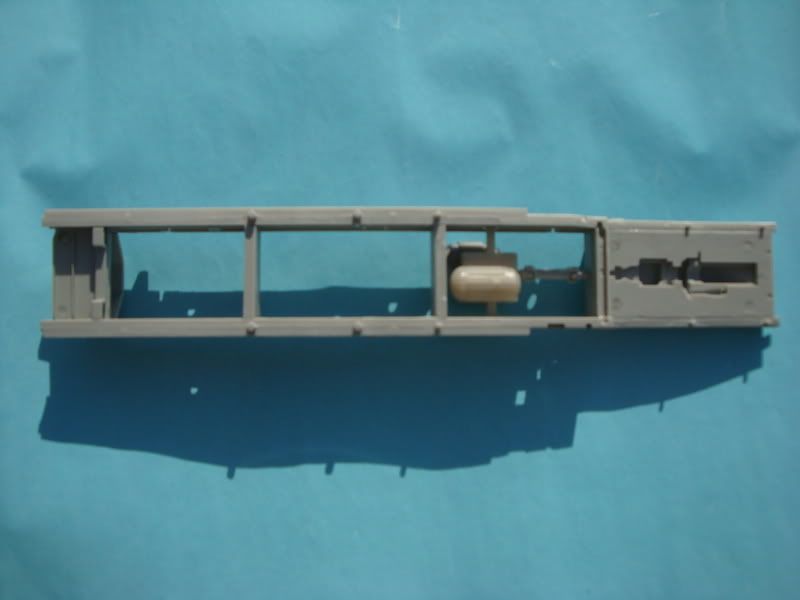 Comments welcome
Seb