Dear All
I am very happy to present my build blog on the forthcoming M1117 Guardian from Trumpeter.
I would like to thanks Jackson Xiao from Trumpeter for the review sample. I am currently working on a In-box review for you.
But I already start the build, as usual it will an OOB.
Step 1, the hub with the armored plate to protect the airline tubing. These hubs are similar to the one from the M1078 but Trumpeter decide to not show the tubing only the armor plate. Well on the actual pics, you can see clearly the tubing, for accuracy you need to use the hub from the M1078 and glue the plate in place.
The tires are great but the engraving is a little bit big.
The hub from the Guardian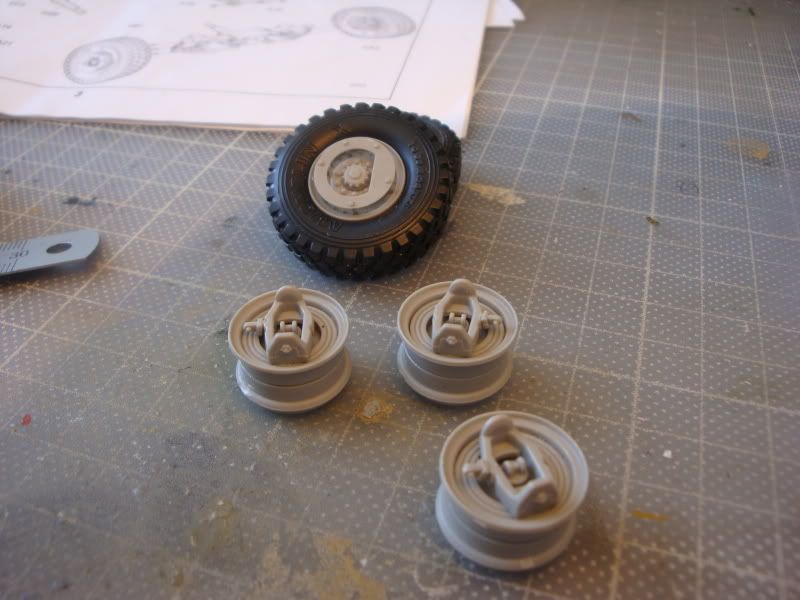 The one from the M1078 with the plate
Comments welcome
the hull