I finally started a project I have been wanting to do for some time. I am converting an Italeri M109 howitzer into an M992A2 FAASV (Field Artillery Ammunition Support Vehicle). The M992A2 accompanies M109A6 Paladins and provides them a mobile ammo supply. They are built on the same chassis as an M109, with an enlarged super structure to hold all the ammo.
Here is the actual vehicle: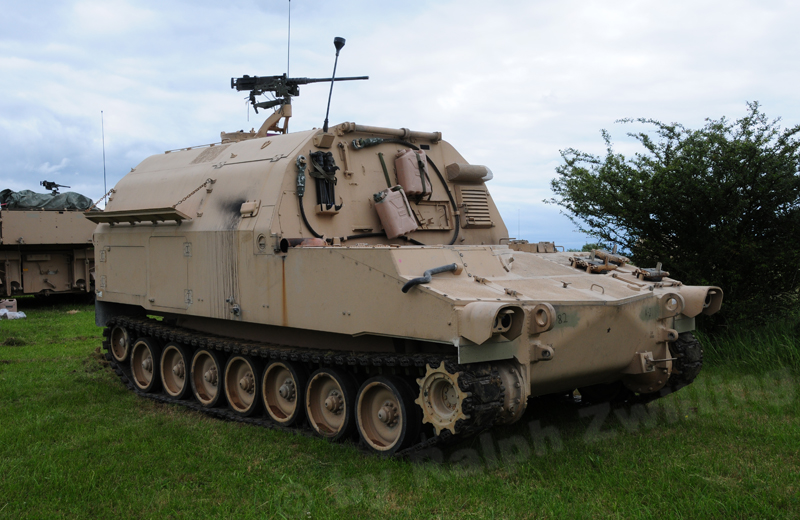 For the model, I am using the lower hull and upper front deck from an Italeri M109 kit. I had a friend draw up a set of CAD files to lay out the super structure in 1/35 as flat panels. I sent the CADs off to
Pololu Costom Laser Cutting
and had them cut out in 0.040 sheet styrene. The laser cut pieces fit the Italeri hull perfectly and had clean, crisp cuts. The cost was less than $30 as well, much less than any resin conversion or kit would cost.
Here are some of the parts, I forgot to take a pic of all the hull pieces before gluing them together, but these should give you an idea.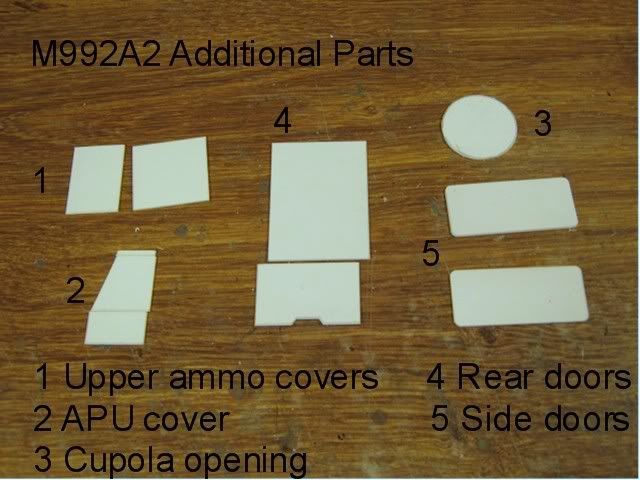 The hull superstructure went together very well. Only some minor sanding was required to blend all the parts together.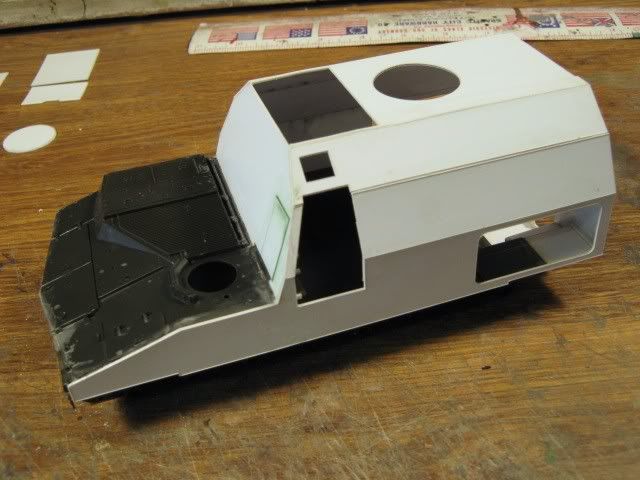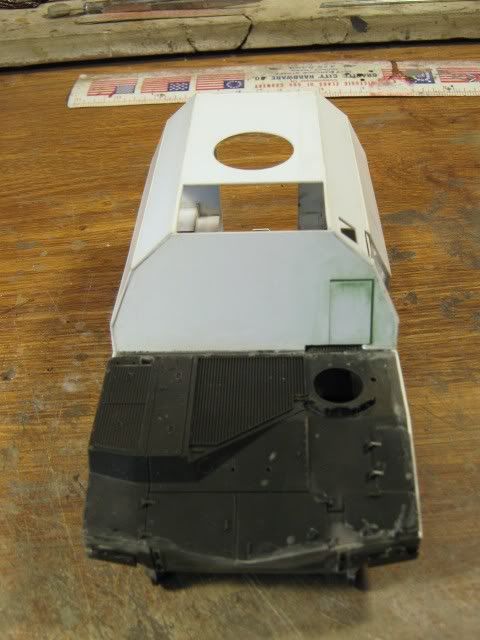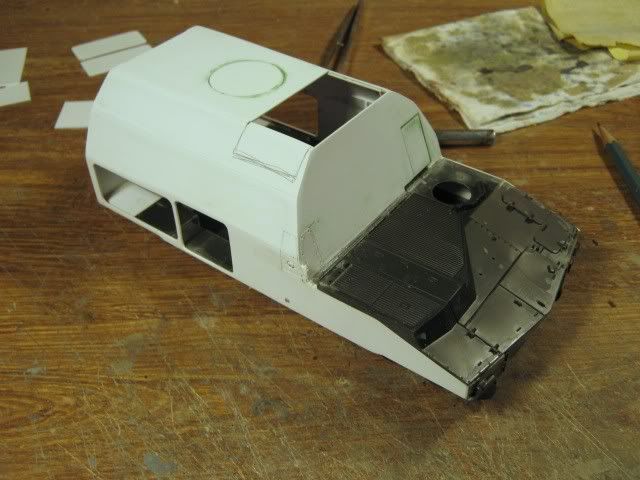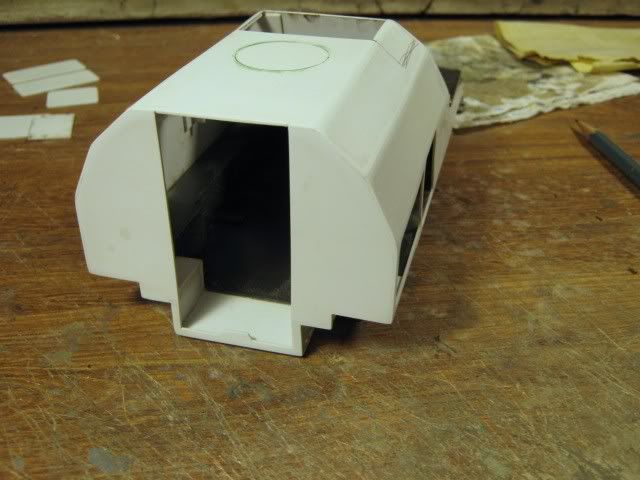 Once the major parts were together, I started on some of the detailing. I started with the fuel filler access door on the right front of the super structure.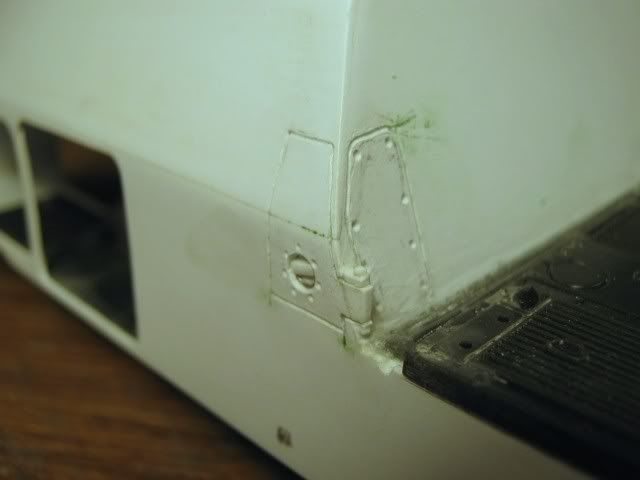 I still need to add bolt heads and clean it up a bit. So far I am pleased with the results. I still have a long way to go though. I'll keep the updates coming as I go along.