Hello all as I told Bowman18 I plan on building an M1113 ECV with Mini-Samson RCWS systems,(RCWS)-remote-controlled weapon stations., but first I need a bit more info on mounting the remote MG and interior info. So as I read up on what littel I can get: mini of the (RCWS's) are mounted on heavy armored Patrol units. Here's some of the photos I have and some are concpt photos.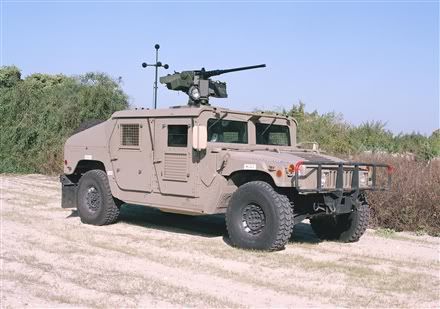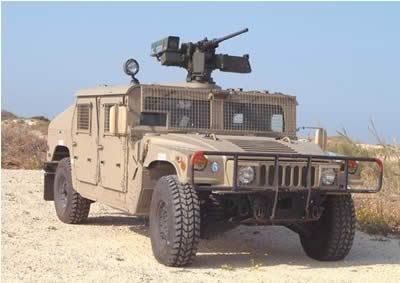 Here's a patrol unit with out any thing mounted.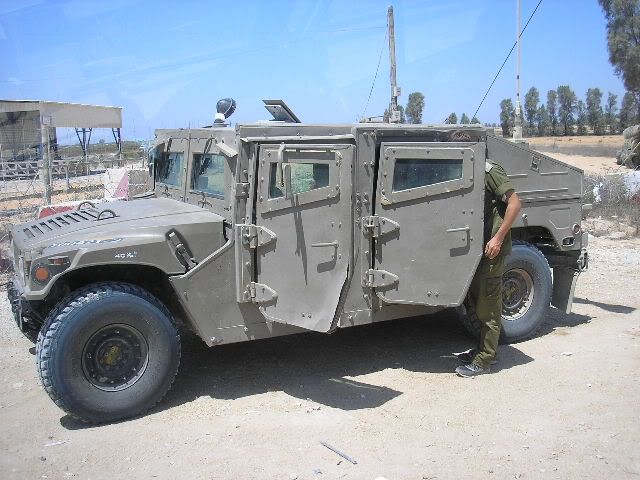 Here's a photo of a newer RCWS with a new camera housing. Like that of the Merkava IV Heavy APCs unit.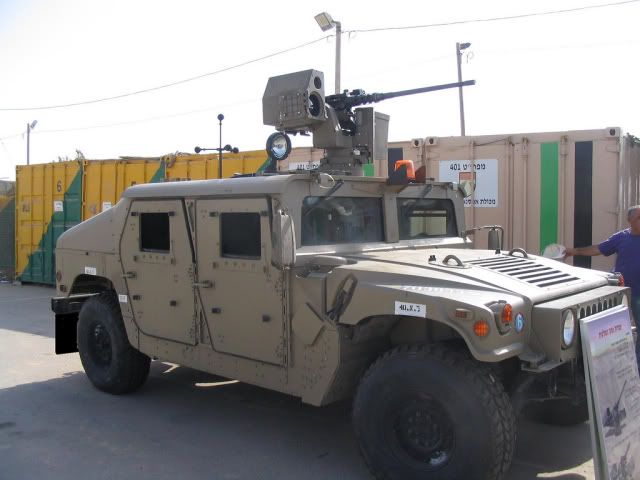 I have some photos of the latest Mini-Samson RCWS systems mounted on a Patrol unit but I have to find it and once I do I'll be back to post in as well. Thanks for looking in and any info and photos you all have would be