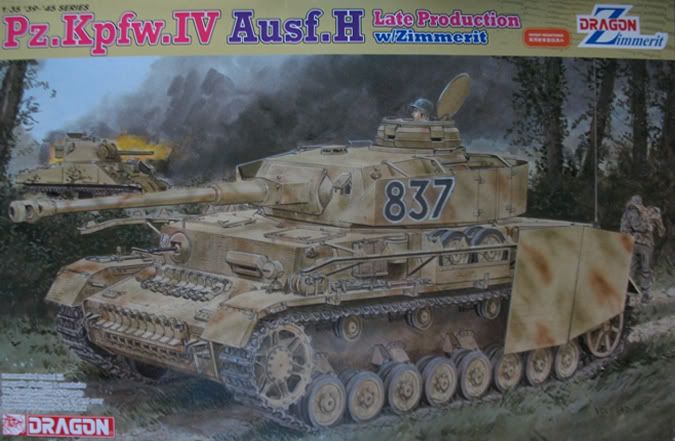 With the quickie review out of the way (
Kit 6560
), the build can get under way. I'm going to try a few different things with this one, first and foremost I'm actually going to finish it! The build will be done generally OOB, at least on the left hand side, using a minimum of PE options. The right hand side will get more of the kit PE (what little there really is) along with the Griffon schürzen brackets (
Kit L35A061
). As you can see from that review, I'm pretty far into the build already
Finally, the finish and weathering will be completed using only acrylics, namely Vallejo, along with their pigments.
In the review of the kit, I was going to mention that more zim could be added to model a certain vehicle, and to 'personalize' it, but thought that defeated the purpose of this kit, that's more of what this one is for,
Kit 6300
.
What I really want to see with this kit is how the DS tracks are going to look, after all the bad rap they've gotten I wanted to try them out for myself.
I'm not well versed on the Pz.IV, and this only be the second one I've built...the first one I tried was the DML Super kit that had a million parts, so I'll not be modeling any certain vehicle and will make use of my artistic license where necessary