Another eye straining project. This conversion will be done fully scratchbuild with no AM or added PE part. Wish me luck.
The kit.....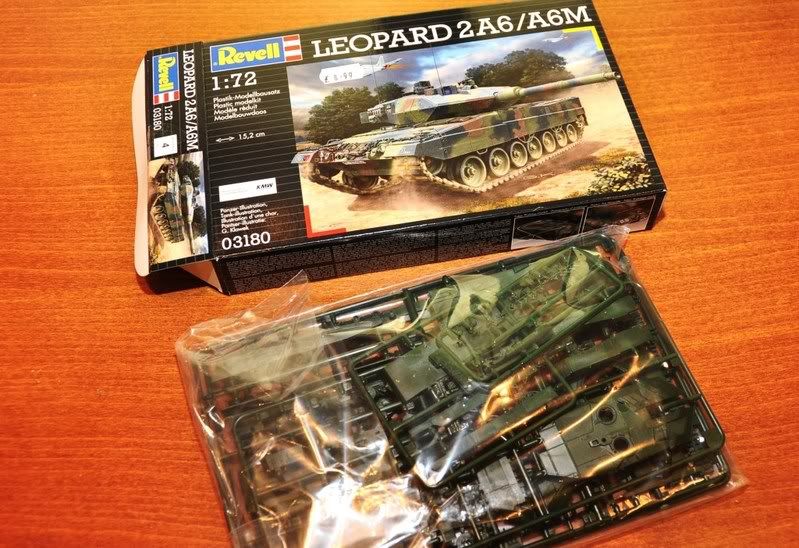 The first 3 frontal slats was done using styrene strips at 0.25mm x 0.75mm and will approximate the actual size.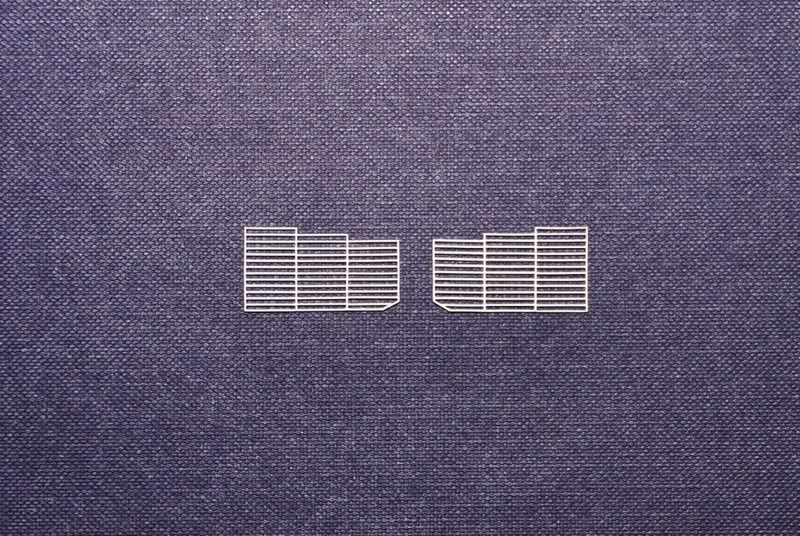 Size compared to a toothpick...
You can see how thin 0.75mm in this top views....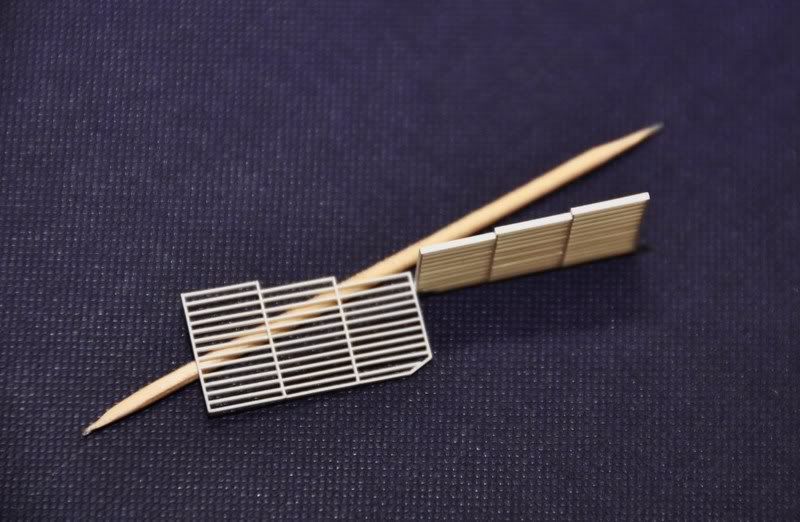 More to come.....