Greetings fellow Braille Scalers.
I am currently doing a build review of the new release of the Dragon Type 97 Chi Ha Early Production tank. I wasn't originally intending to post anything here but since it is entered in the "Dragon Out of the Box" campaign I though I'd share some of it with the community. In a sense this is what they call a "
Spoiler
" and you'll have to read the full review when it comes out for any specifics and more pictures.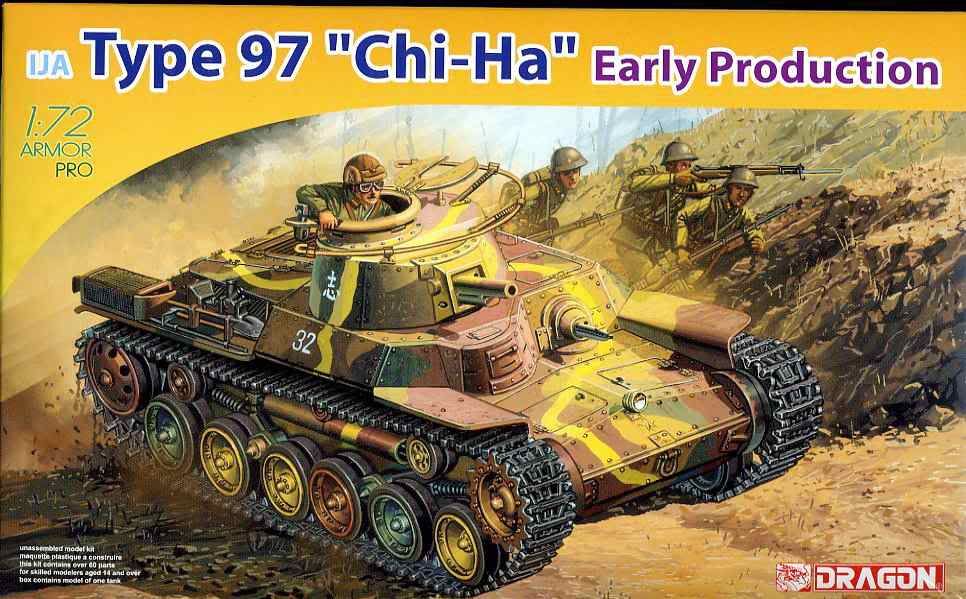 As you can see, this is the "Early Production" Type 97 Chi Ha. I have built (the Blog is in this forum) and reviewed their offering of the late production version and this one shares 90+% of the same parts. There is a new upper hull, rear hull, revised stowage and a number of other parts on a new smaller sprue.
As with the previous kit, there are a few things that I wanted to correct. The most glaring is that the lightening holes on the rear idler only appear on the front-most wheel.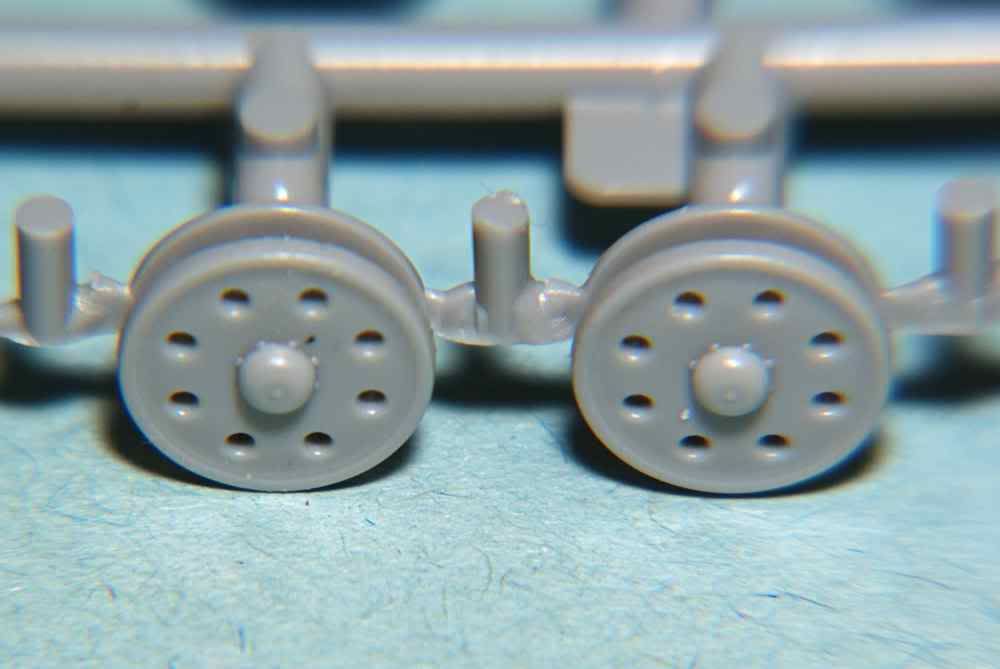 With trusty pin-vice in hand I drilled the holes through the back disk of the idlers.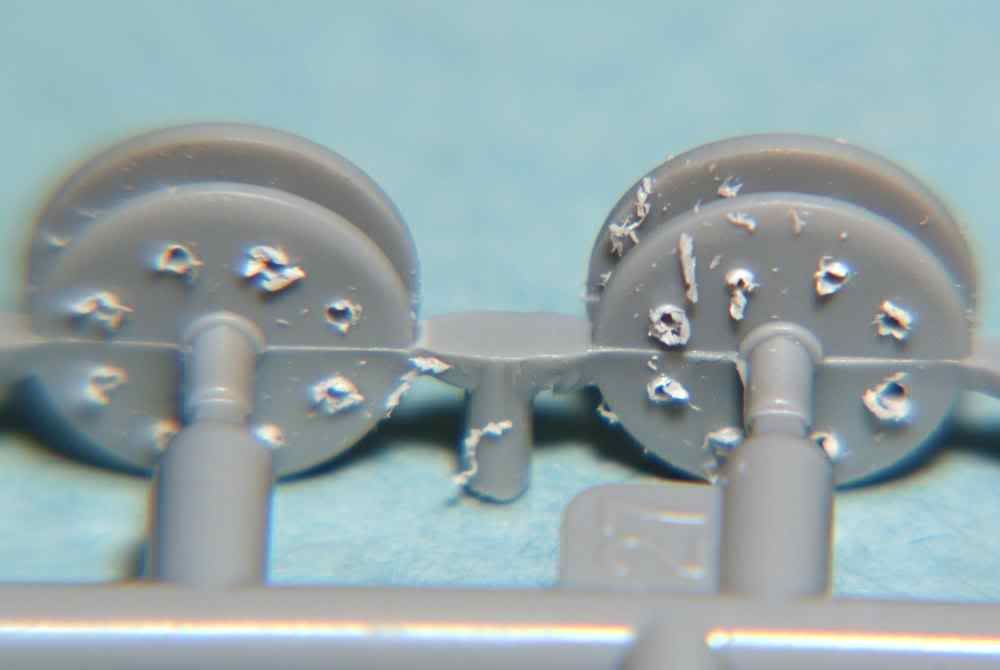 I had some problems with the front hull drivers plate on the last build so I attempted that next. The fit was MUCH better on the new hull.
Last for this instalment is a muffler and its guard piece being attached. The pegs and locating holes were much better than the last version.
In the picture below you can see some of the differences in the early and late rear hull top.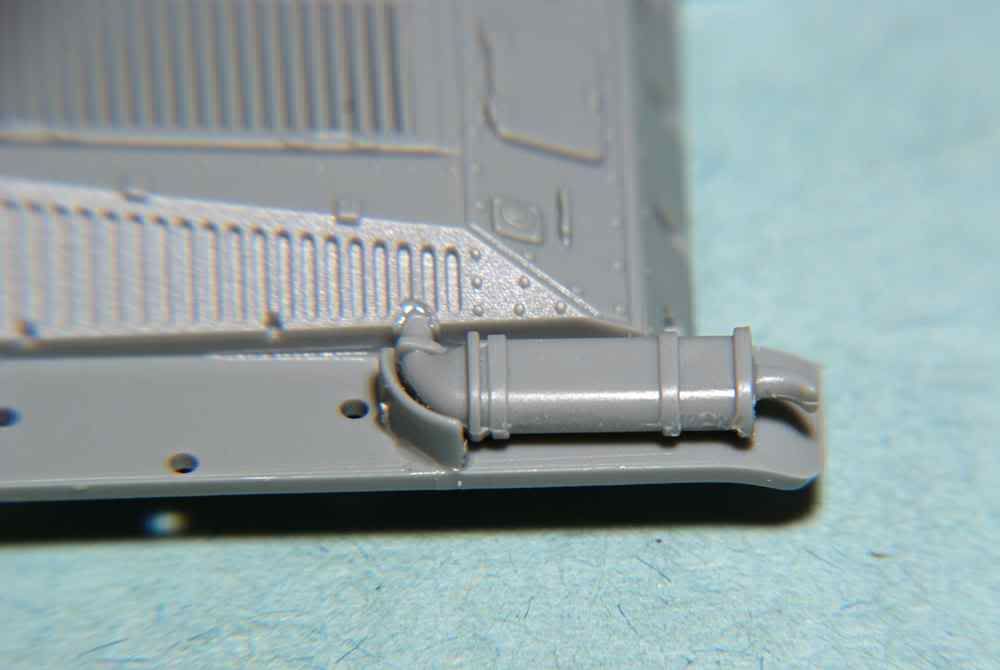 Comments or questions, cheerfully accepted.
Cheers,
Jan