Greetings all.
As some of you might have seen I did a partial build review of the following.
For those that haven't seen it and are interested, the full review is
HERE
.
The fenders are still not affixed but all the pieces are on them now. I've been doing some touch ups of the painted areas and started some pin washes and detail painting. The only remaining pieces to be put on are the two turret hatches. I'm not sure if I want them open or closed and that's why the delay. Here's where it stands at the moment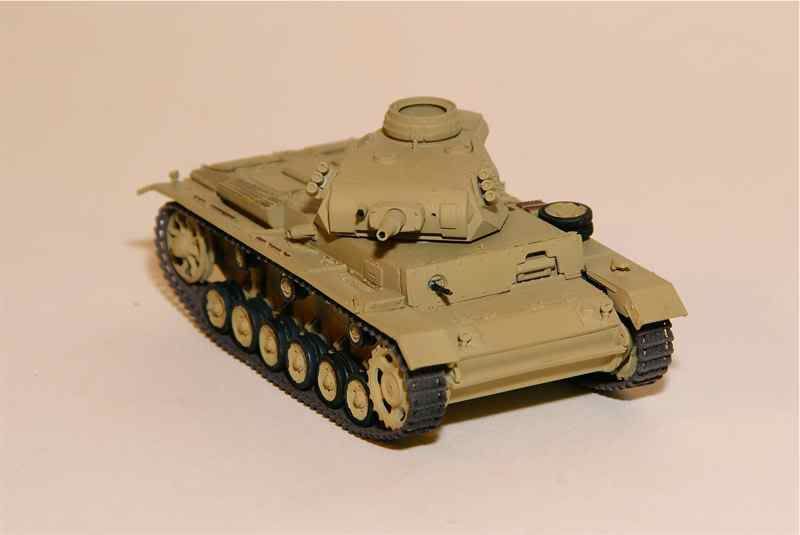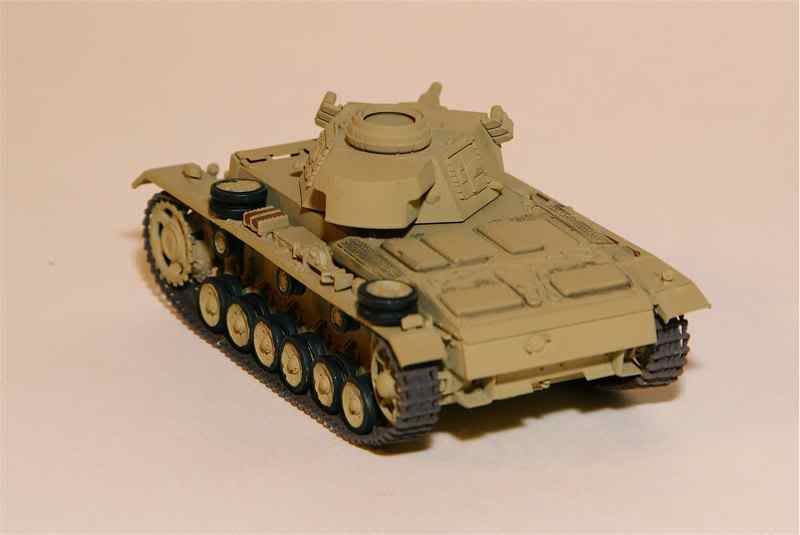 I've had a few people ask in some campaigns that I'm in to put a coin beside the builds for scale reference. So here is one;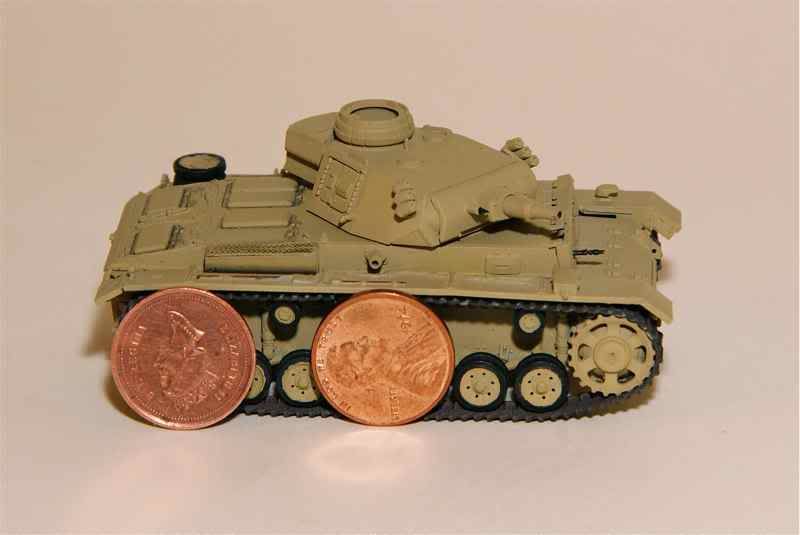 I know that I've got a couple of other Blogs going and I will try rotating through them. Just felt that some might be interested in this kit and might like to see how things are going.
Cheers,
Jan