Its been a year since a last updated this project. Very little time on doing scale modelling but i have managed to do minor updates.
The 3 protective shields on the TC cupola is almost complete (minus the bolts and glass). This proves to be a great challange, not only the scale/size but also proper alignment. The real thing rotates around the TC cupola when the whole MG mount swing, thus maintaing the protection. Here you can see the position of the shield in relation to the position of the 50 cal. mount.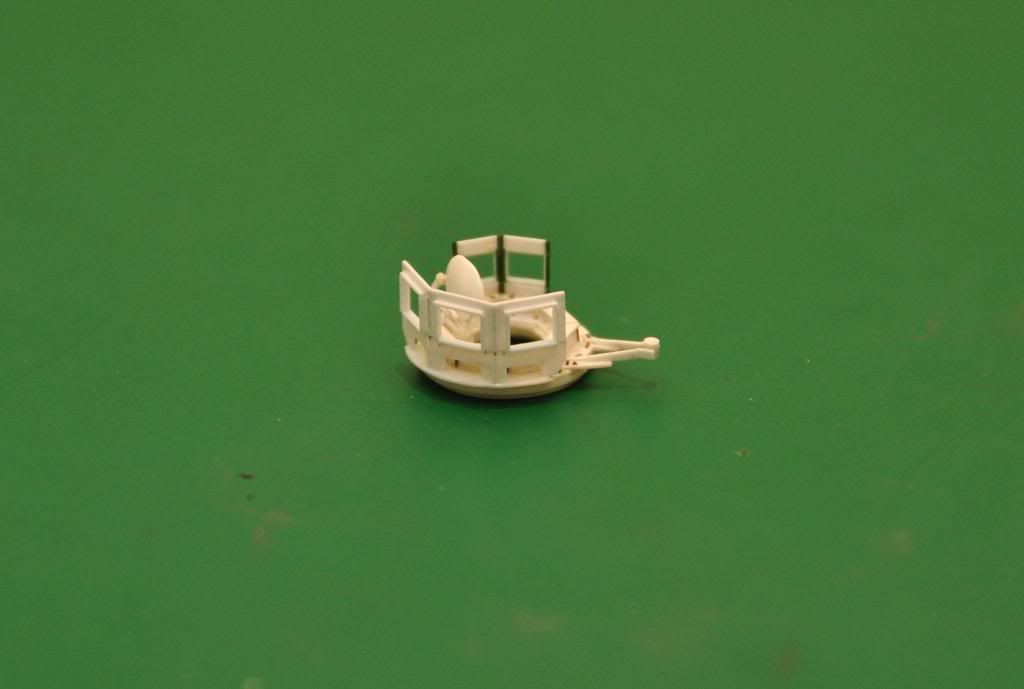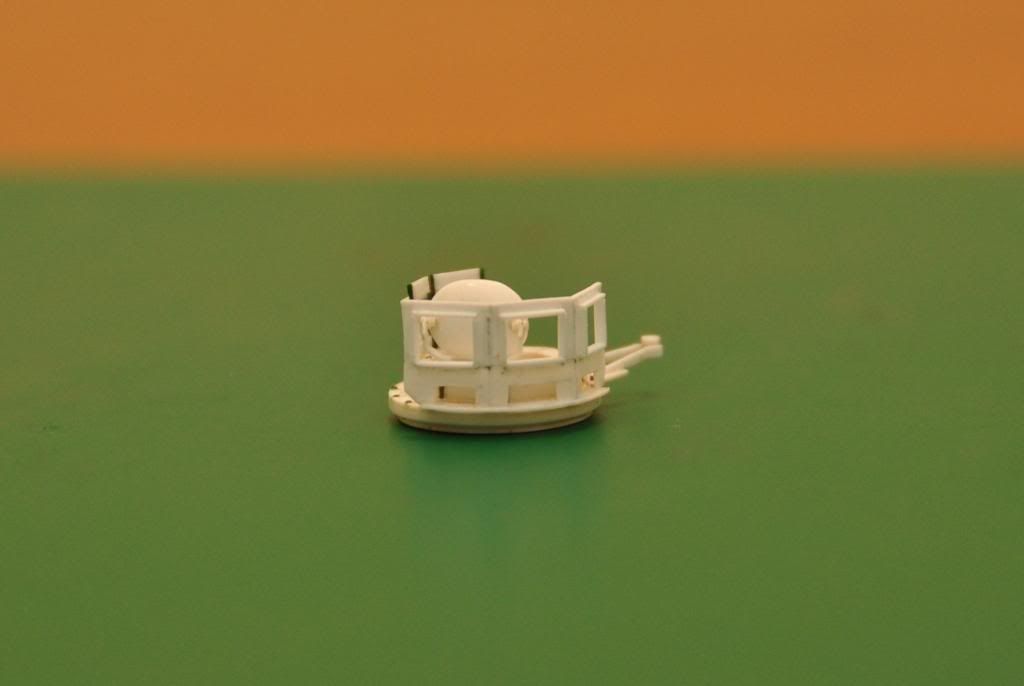 Size as compared to a cocktail stick.