While searching the Internet for walkthroughs I came across several Marder Tank builds and even a few Group Builds as well.
So, in the mist of a 38t Campaign... a Tank Destroyer/SP Gun Campaign... and a StuG Campaign...
is there room for a Marder Campaign?
I would include the Lorraine, Hotchkiss and of course Marders built on Panzer I and II chassis. Can be TD designated or just a howitzer support vehicle.
Bronco made a lot of these and so did Tamiya... heck I think I have a few of the earlier Marders on a chassis that isn't a 38t. Of course, this must be WWII vehicles only please!!
If enough are interested of course this will have to carry into next year as I'm sure Gary will say.
Here are a few examples: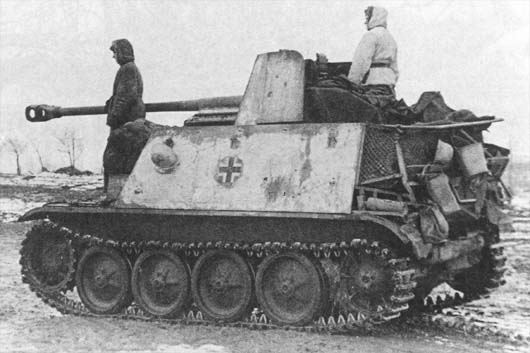 So, watch ya think?
~ Jeff