Hello!
I'm presenting my work on 1/35 Dragon Tiger I Late with Normandy scheme-that of Will Fey (number 134) from 1/. SS Schw.Pz.abt 102
Now the panzer is painted, but I will post the previous steps one by one
Voyager set 35179 is used, and also will replace the DS tracks with AFV Club ones.
Some figures will be added after all the painting and weathering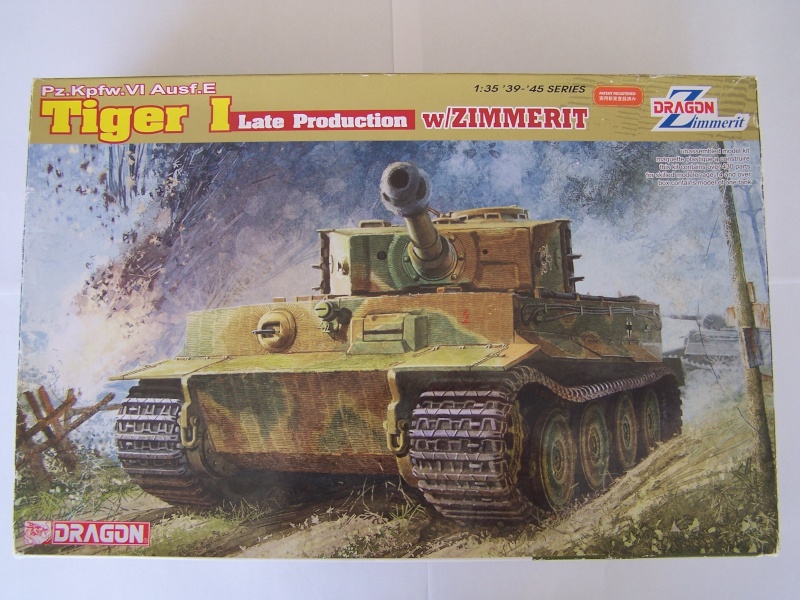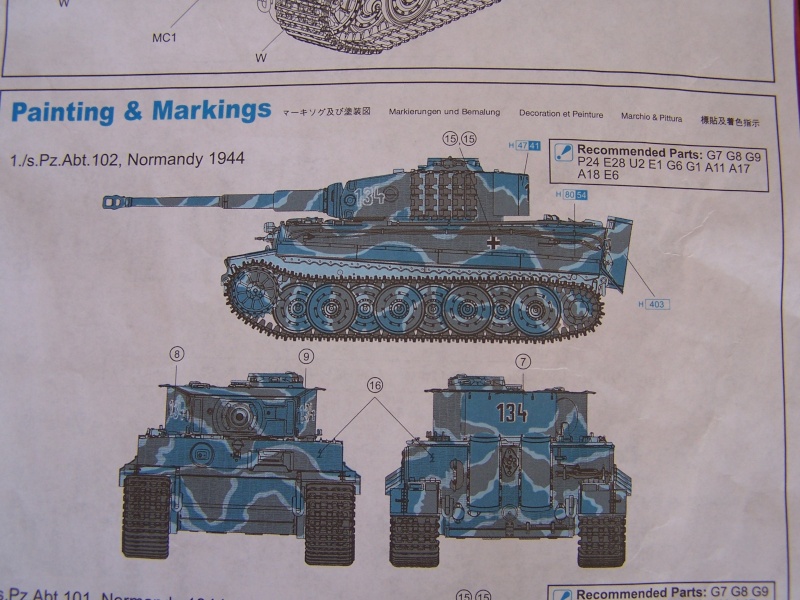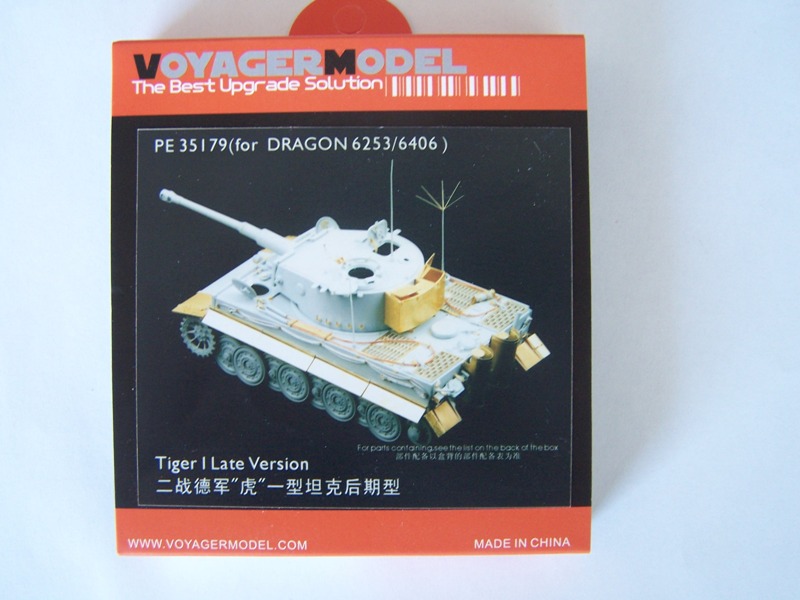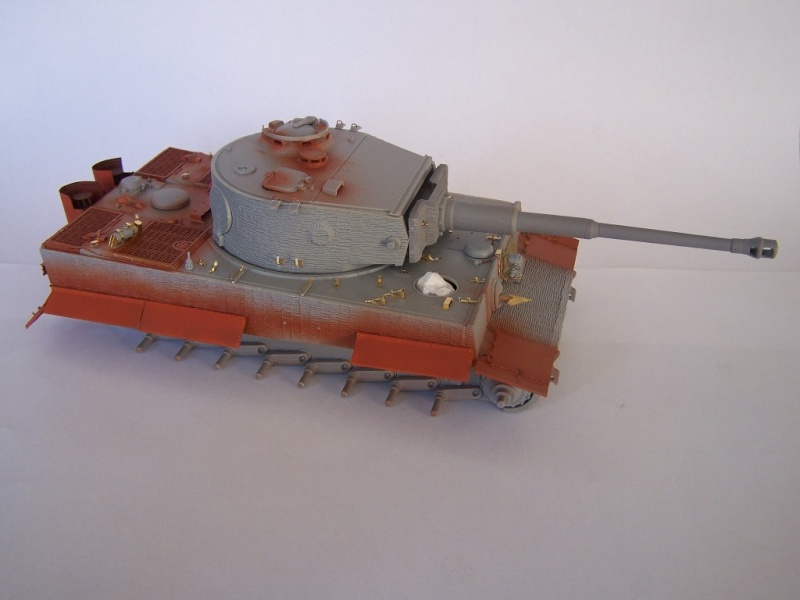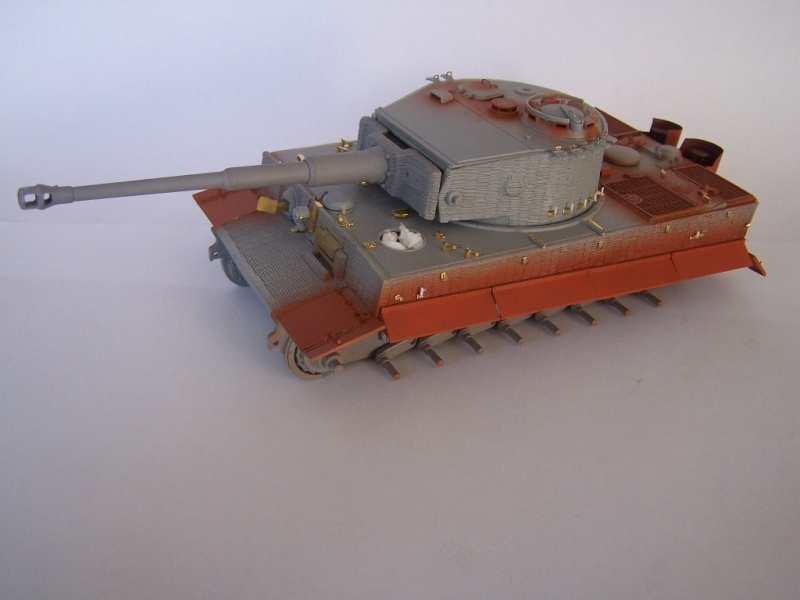 Cheers!