You are viewing the archived version of the site.
Go to armorama.com for the current dynamic site!
Community Forum: Puerto Rico
Want to meet up with modelers in your country or region? This is the place.
Posted: Wednesday, April 30, 2014 - 01:09 PM UTC
Hi!
just posting a picture report of the challengecon 2014 from our sister chapter, Ipms-PR.
[IMG]http://i121.photobucket.com/albums/o236/catdude01/Challengecon%202014/P4278484_zps5c11cec9.jpg" BORDER="0">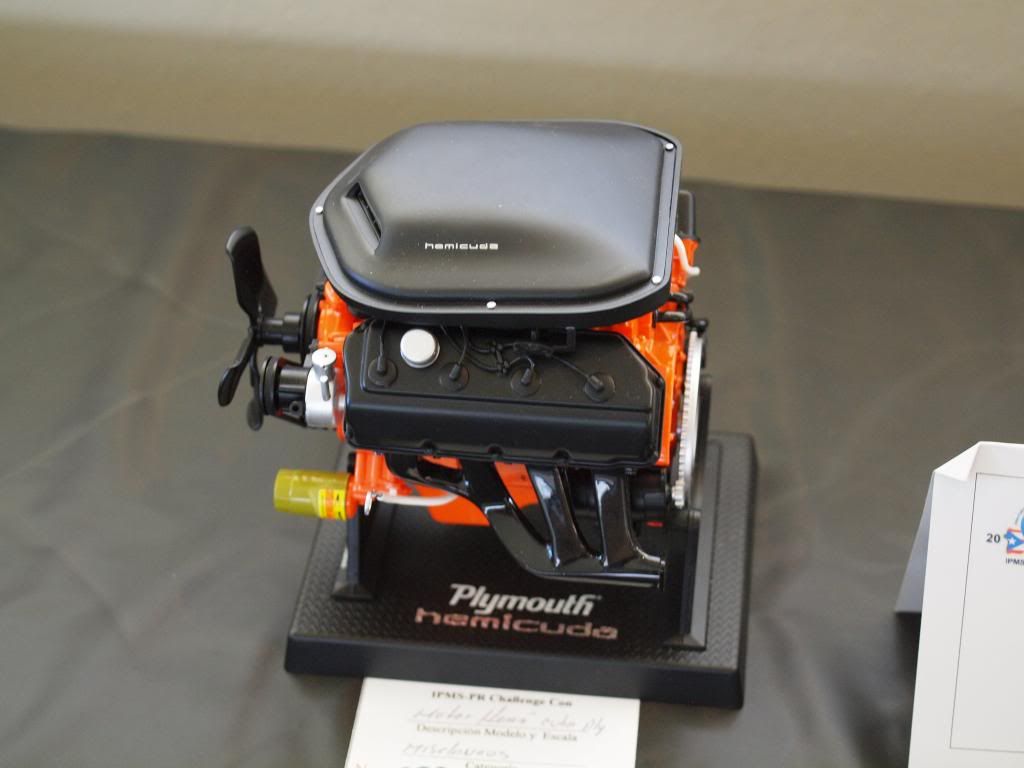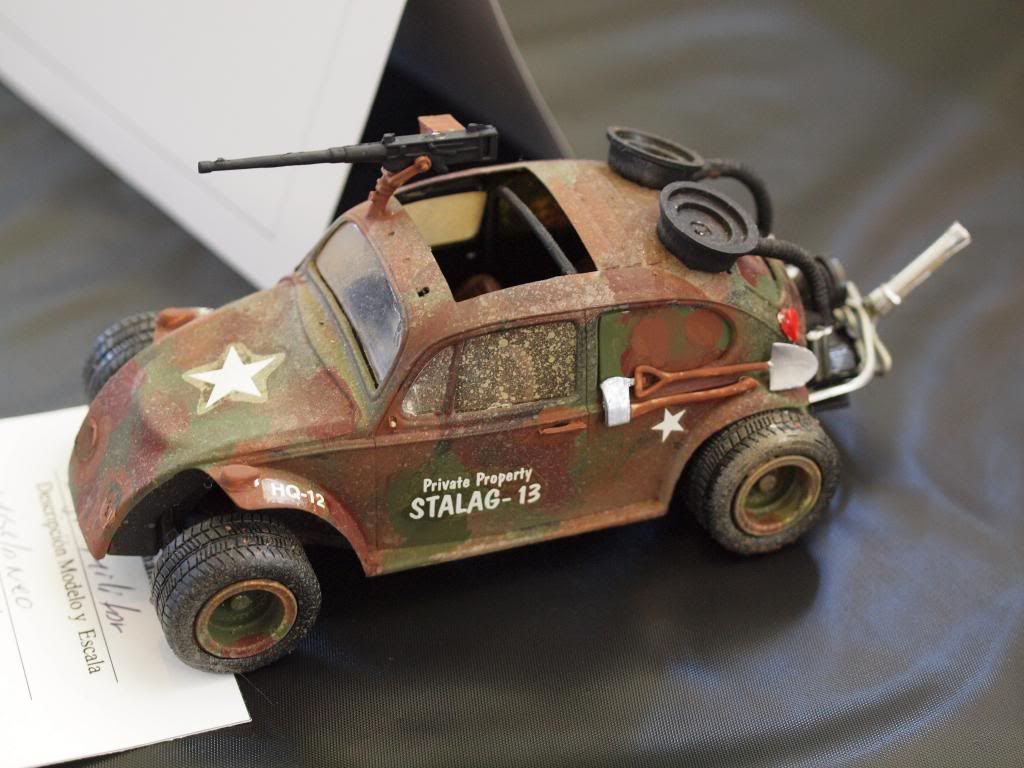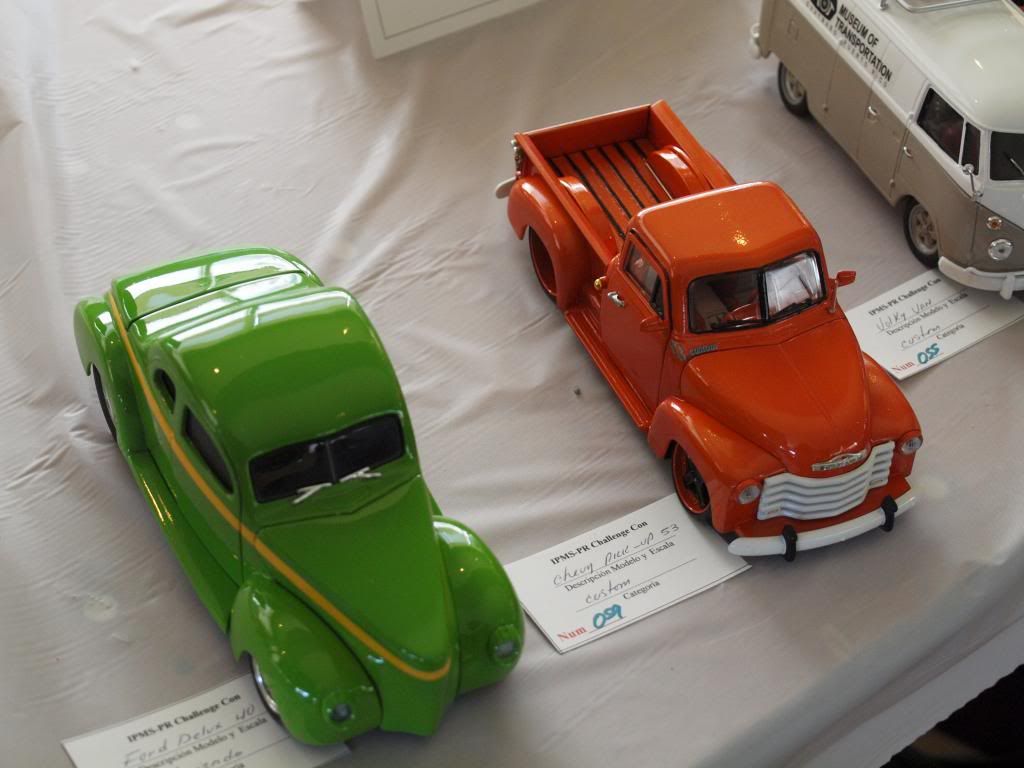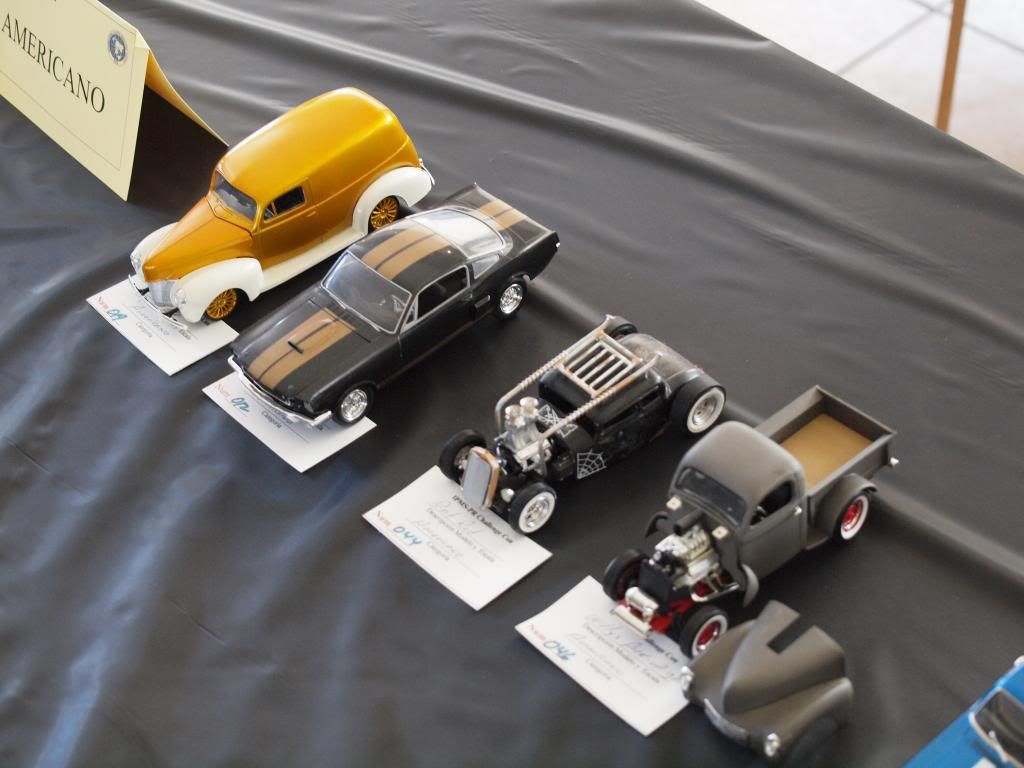 [/img]
Posted: Wednesday, April 30, 2014 - 01:12 PM UTC
Posted: Wednesday, April 30, 2014 - 01:15 PM UTC