You are viewing the archived version of the site.
Go to armorama.com for the current dynamic site!
Community Forum: Türkorama
Want to meet up with modelers in your country or region? This is the place.
"T series" T-72B with ERA (Modelcollect)
Posted: Tuesday, August 19, 2014 - 10:06 AM UTC
Merhaba sessizlik...
Uzun süredir Rus tanklarını içeren bir "T Serisi" kampanyası yapmak istiiyordum.. İLk model geliyor...
Erhan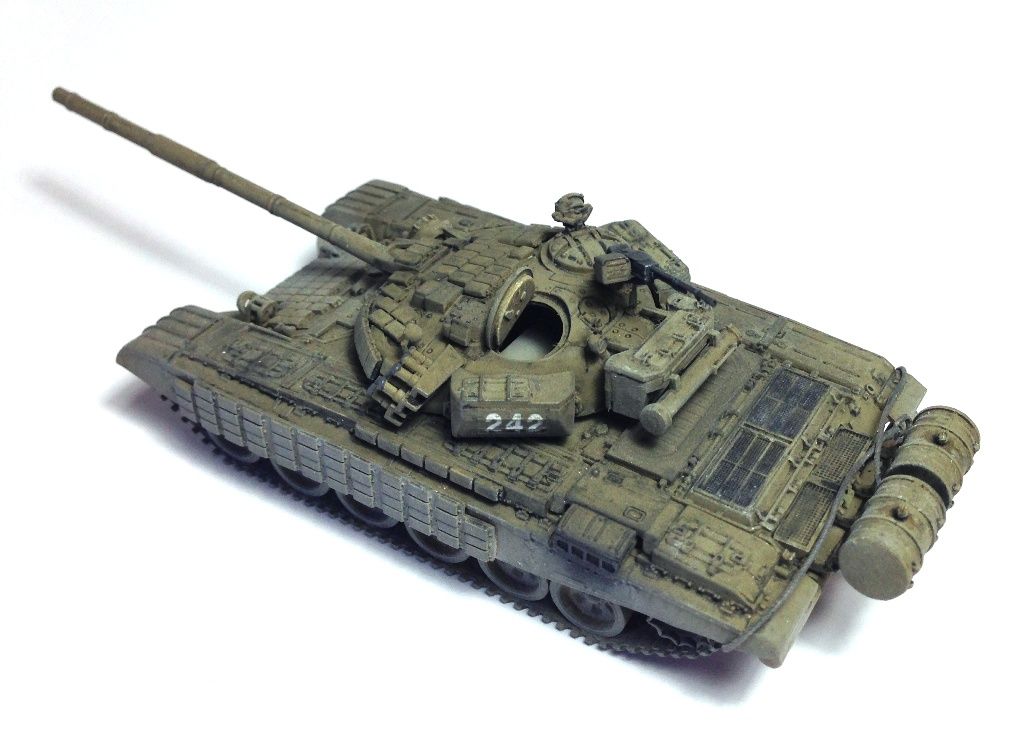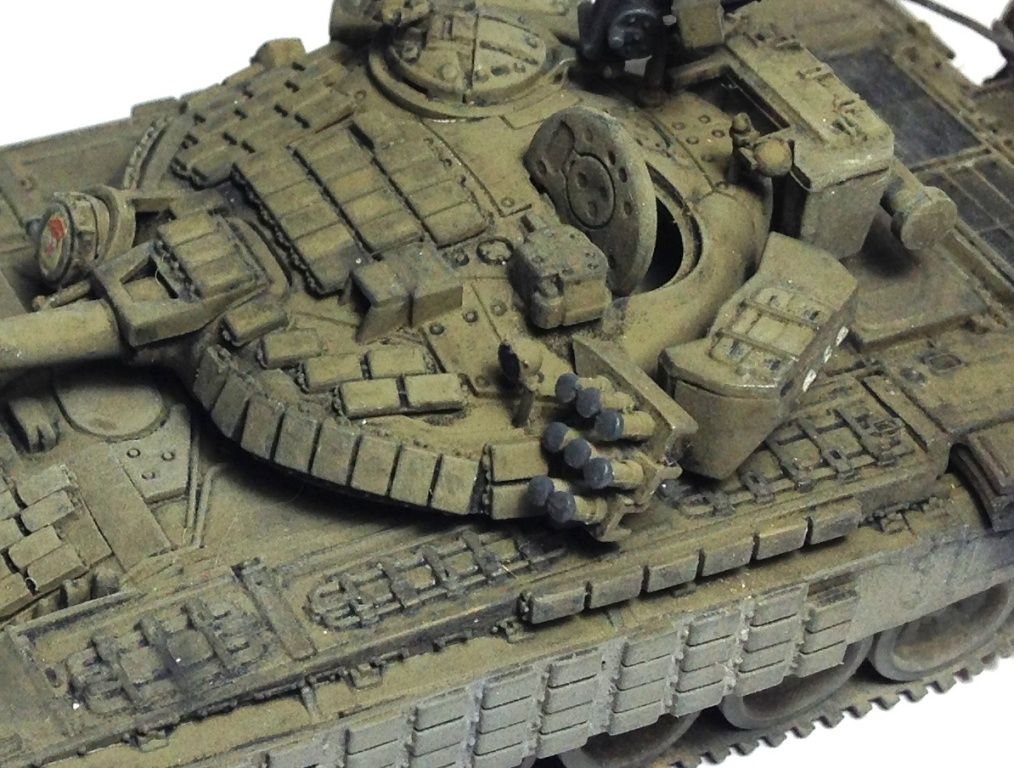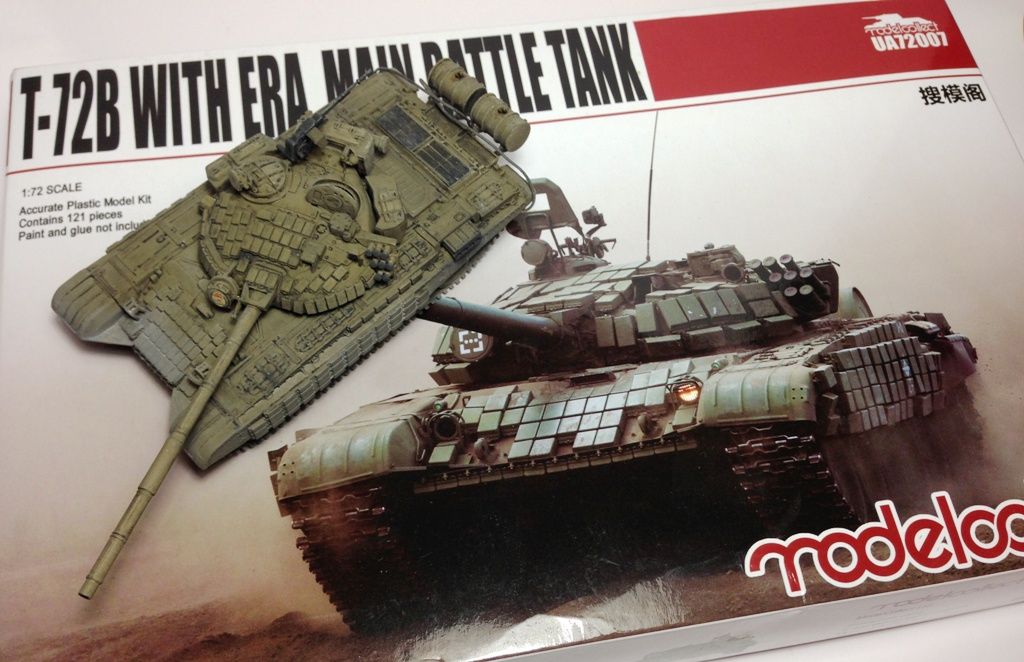 Posted: Tuesday, August 19, 2014 - 10:13 AM UTC