Hi guys,
So it's been a little while since I actually started a build blog here and thought it was about time I did so. Up for the challenge, I've taken on Xact Scale Models Gaz Tiger Russian Jeep. I've already done a quick in-box review of the kit here on Armorama.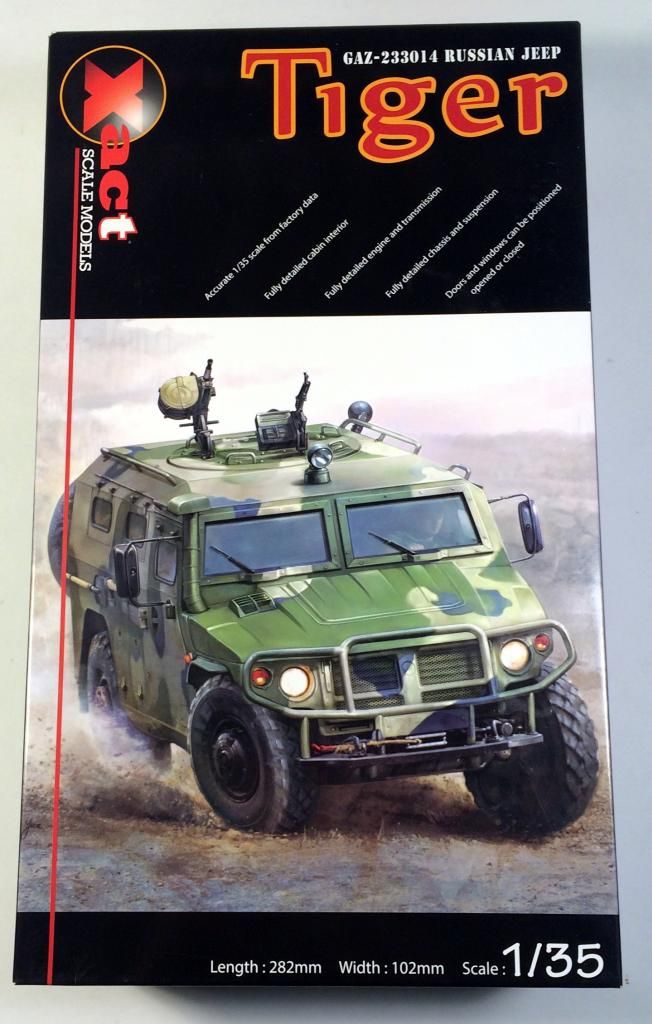 There are plenty of parts in the box...
The build starts with the construction of the frame and all the various little details that go with it.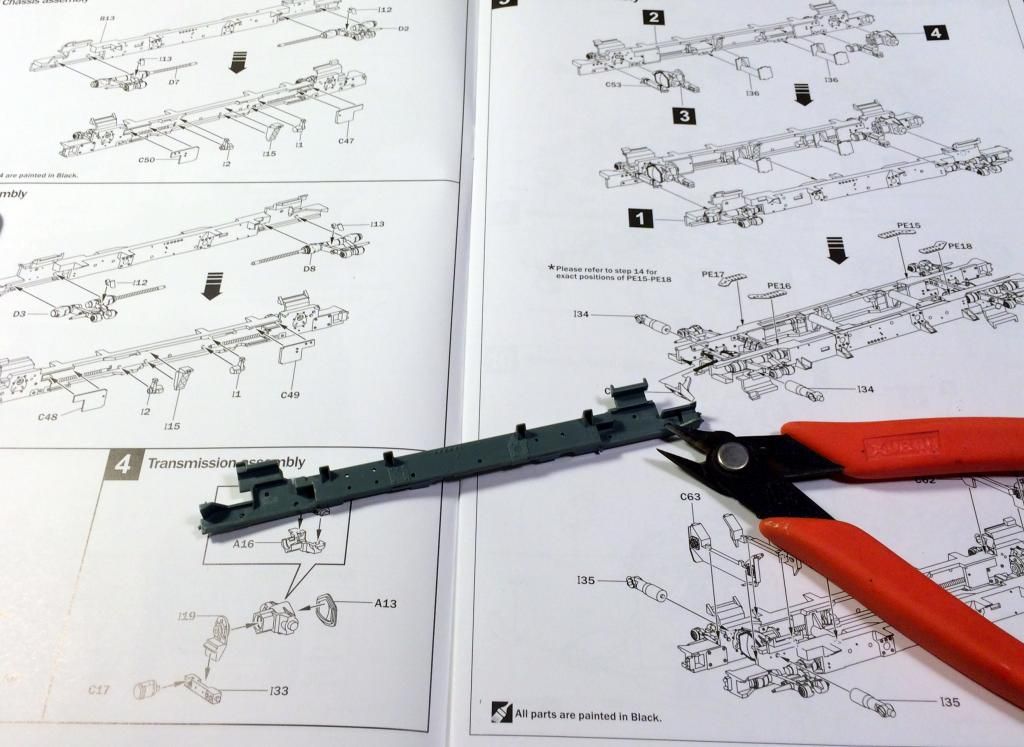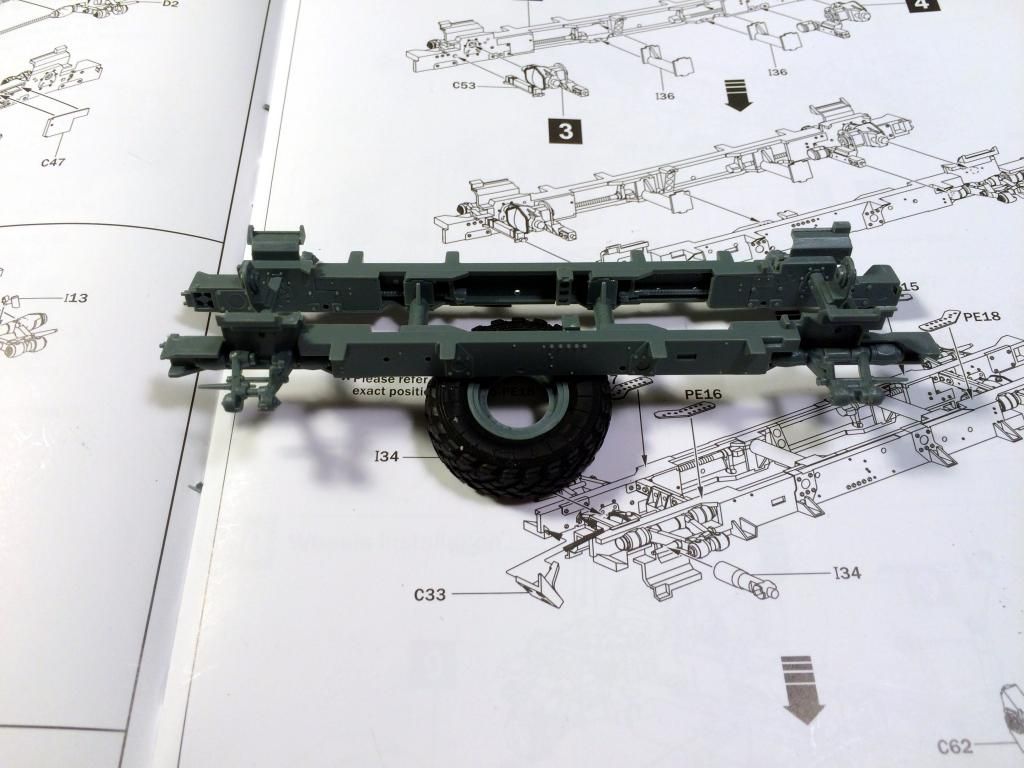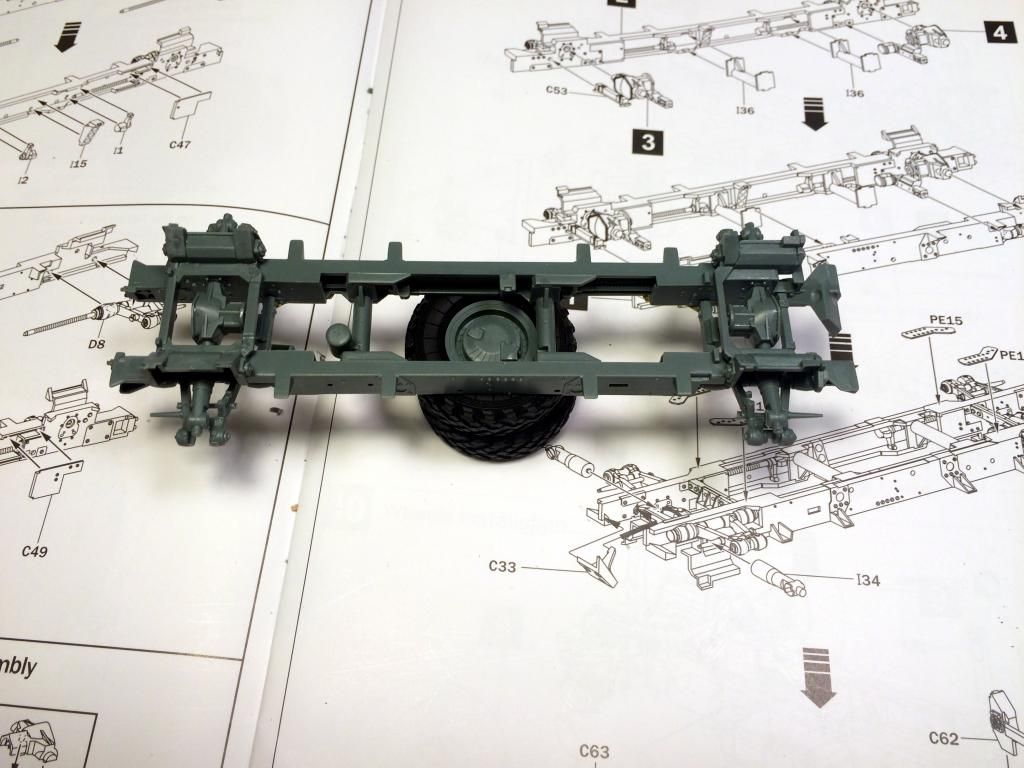 I wish I had more progress to share with you but just this took me 5 hours over the course of two nights. Now, it could just be because I am a slow builder or, and I think more likely, it was because there's around 30 parts in this section alone. There are a lot of very small parts that go into this which leaves a lot of room for error. What I found worked very well for me, I tacked the parts in with CA glue and once the fit was right I used extra thin to secure in place. There were more than a few times were I had to remove the pieces and then preposition and re-glue. My goal for the next update is to have this in a rolling chassis and a dry fit of the body etc.
Thanks for checking out my build.