You are viewing the archived version of the site.
Go to armorama.com for the current dynamic site!
Community Forum: Türkorama
Want to meet up with modelers in your country or region? This is the place.
Izmir,
Turkey / Türkçe
Joined: June 11, 2004
KitMaker: 1,426 posts
Armorama: 464 posts
Posted: Monday, December 21, 2015 - 02:53 AM UTC
Antika Esciden antik bir model...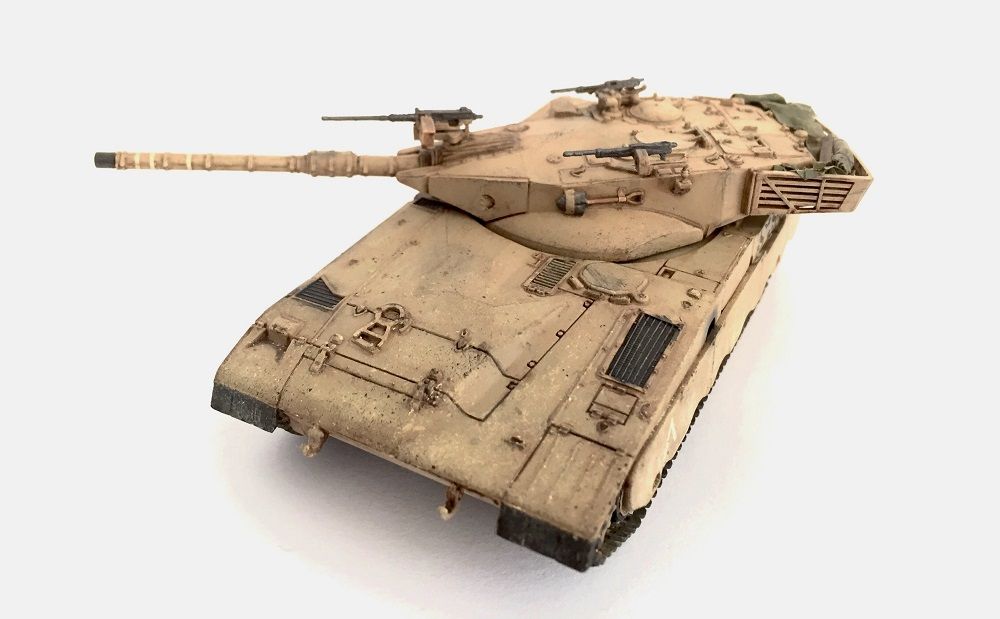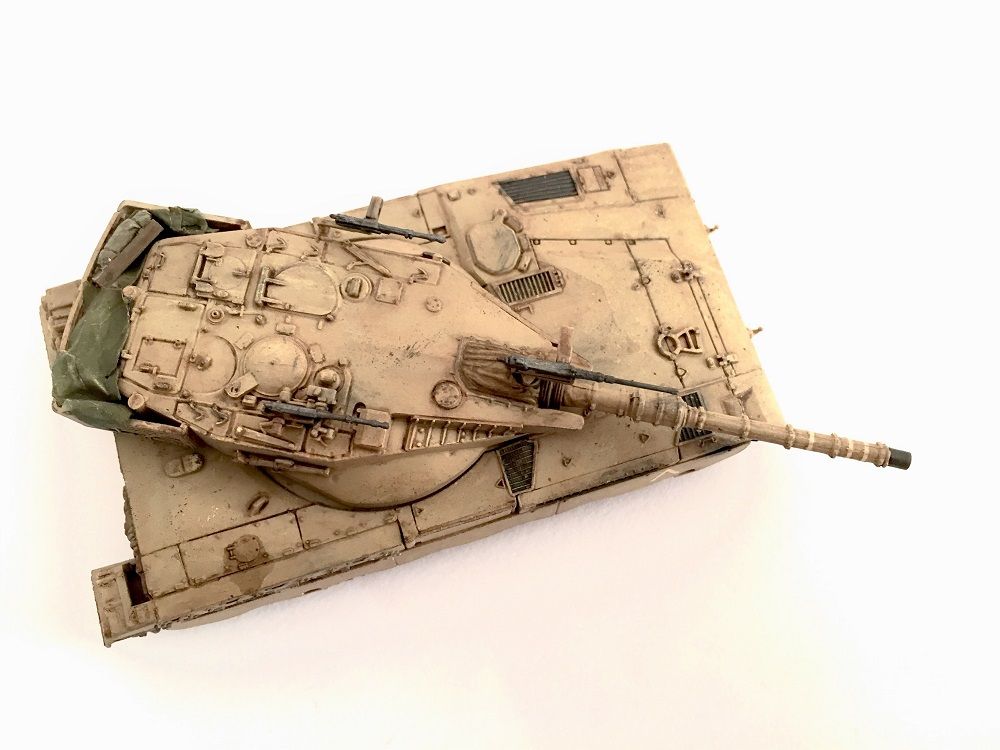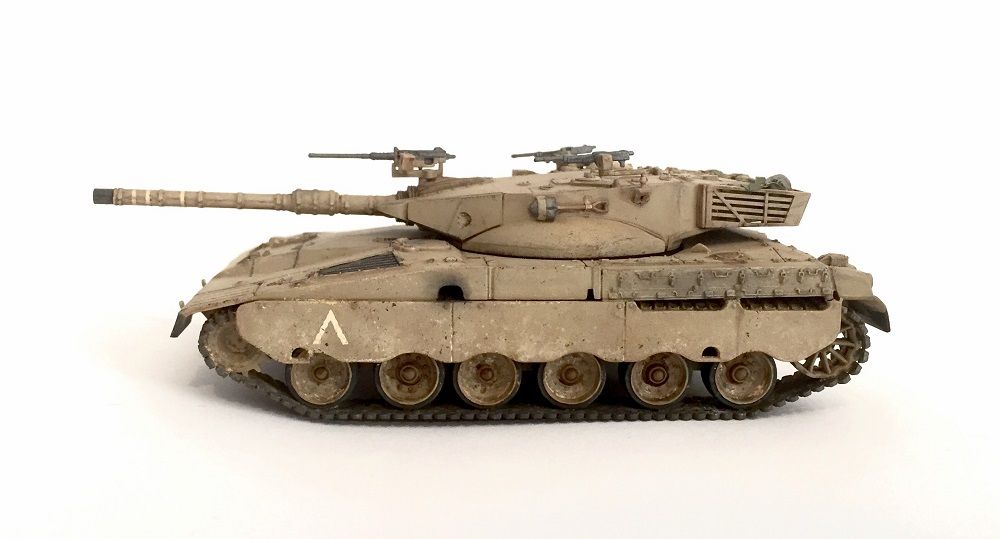 Ireland
Joined: June 11, 2012
KitMaker: 227 posts
Armorama: 212 posts
Posted: Monday, December 21, 2015 - 09:59 AM UTC
Stunning work......

Especially at that scale.

Anto