As Pro Art have gone out of business and it's getting harder to find their excellent modern radio sets I decided to order the Blast Models "MRAP" radio set.
Now I'm no expert on the technicalities of modern radios and can't even identify all the components. However a lot of the newer kits come with very spartan interiors but tons of aerials so I like to add some radio gear on the inside. I won't claim to get it right or accurate but it looks good to me. Anyway, this set arrives in a small ziplock bag with very thin pour blocks which snap off easily. The details look crisp and there is hardly any flash.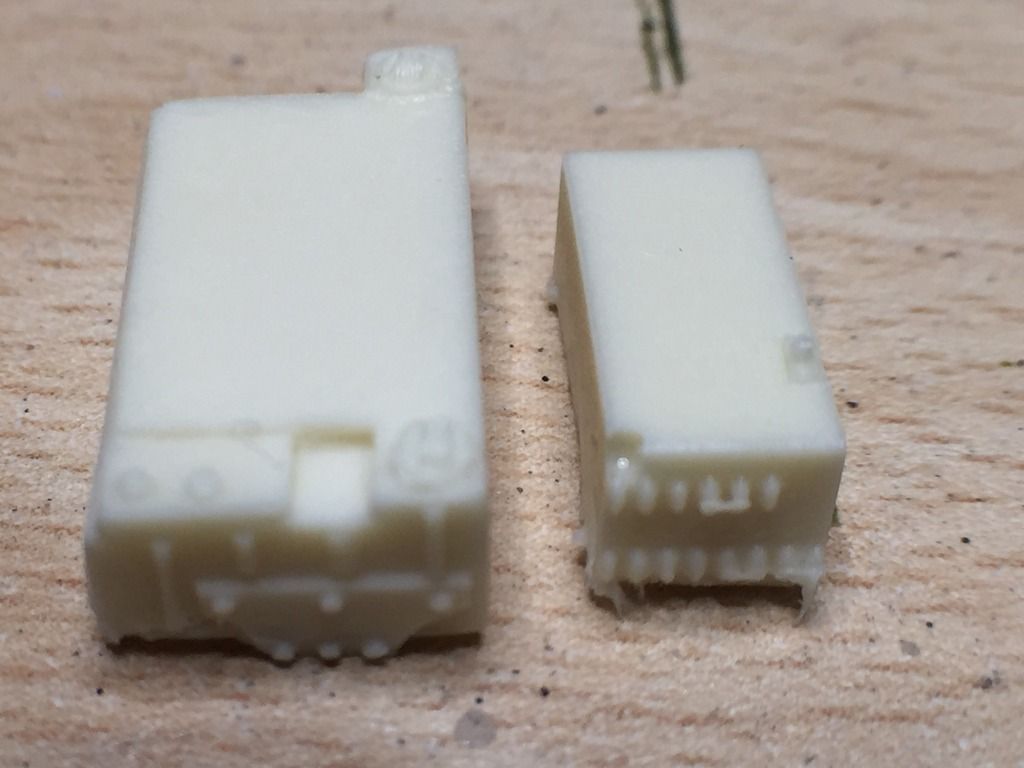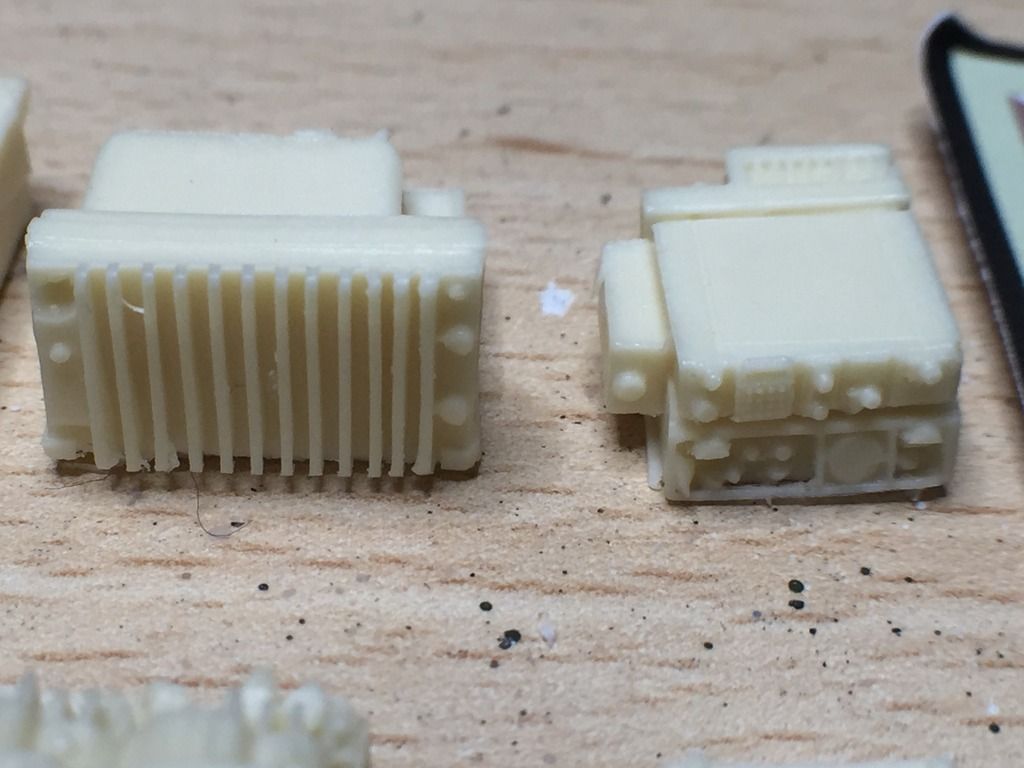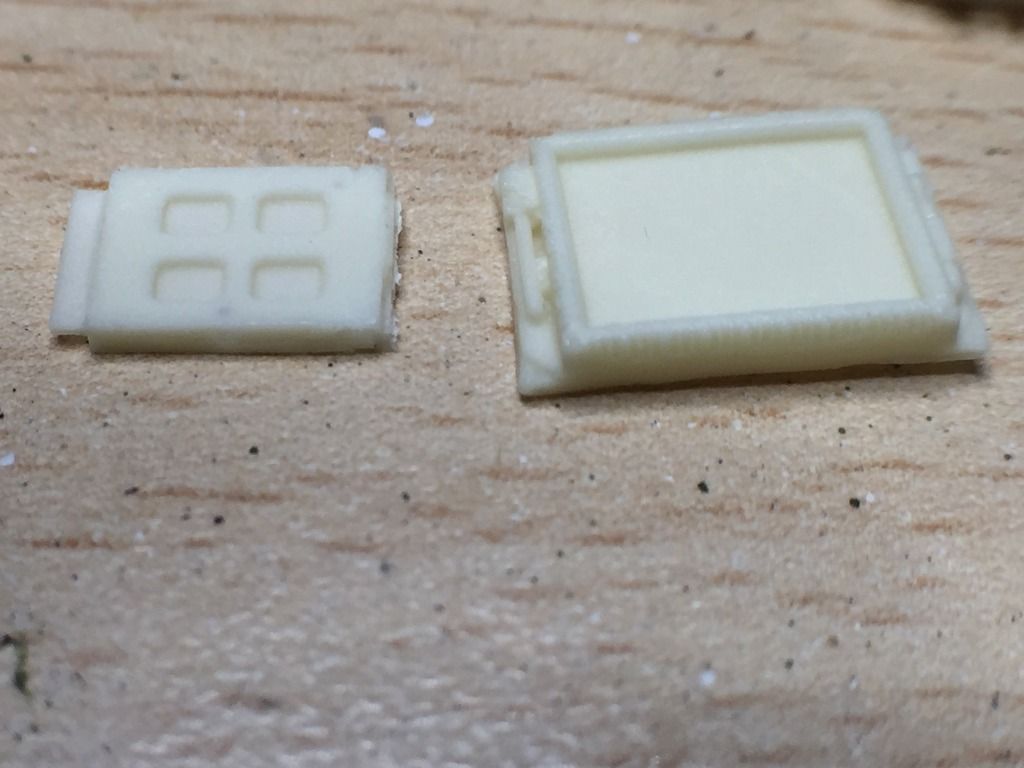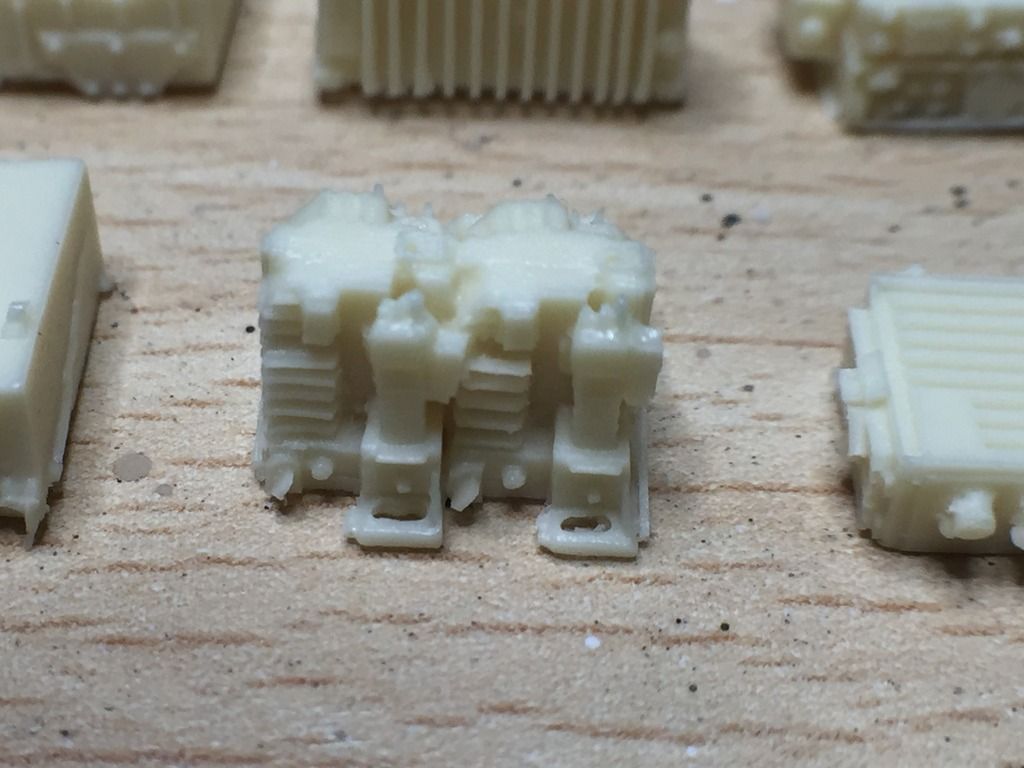 To me they look the business. Just need to build something to put them in now.
While I was at it I also ordered Blast's set of Pelican cases and cooler boxes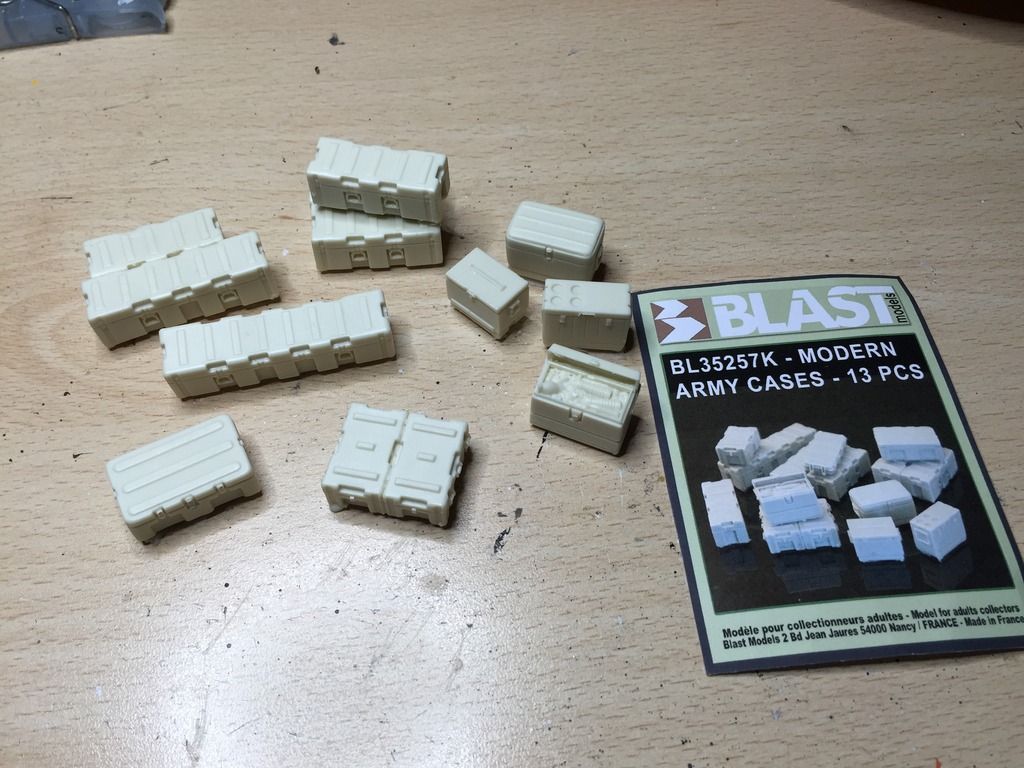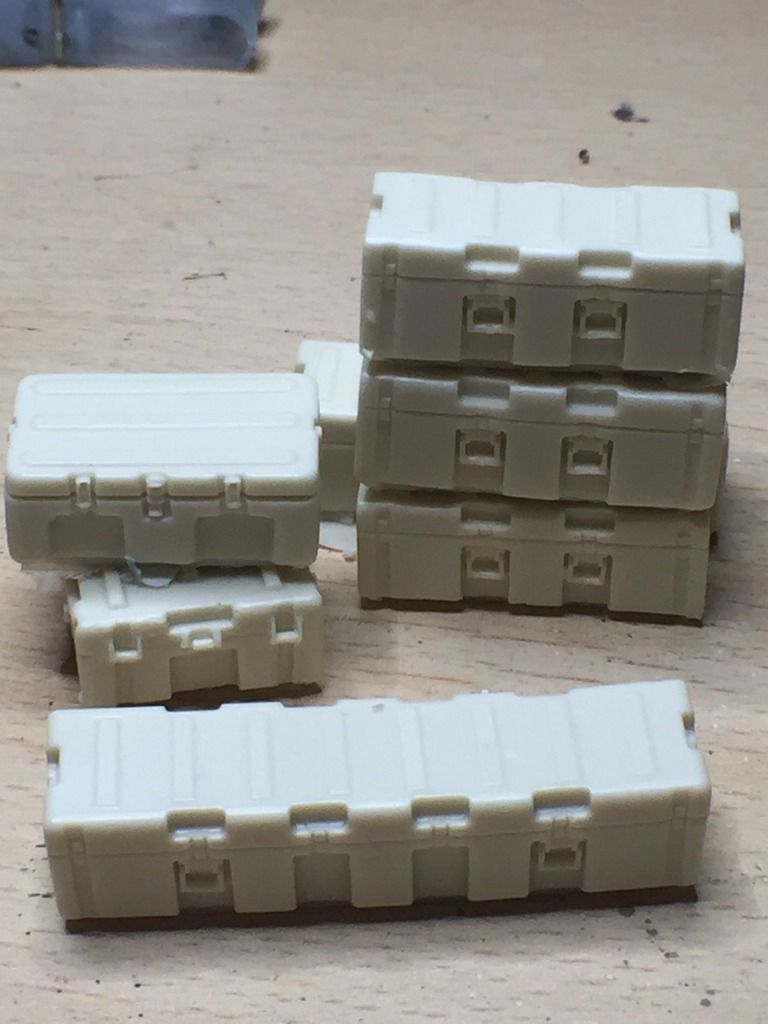 One can never have too much stowage in the spares box. Don't know how I will pant this to look like water bottles in ice though