Recent progress on the CHU project: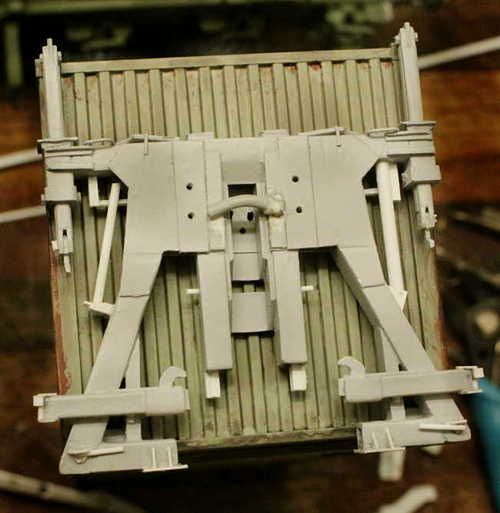 Those two vertical poles stored one under each "arm pit" are the two pieces that form the standing support jake leg. This is used when storing the CHU in the upright position.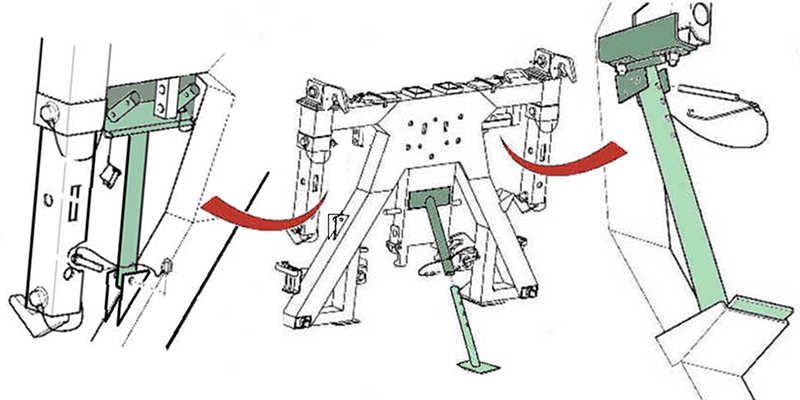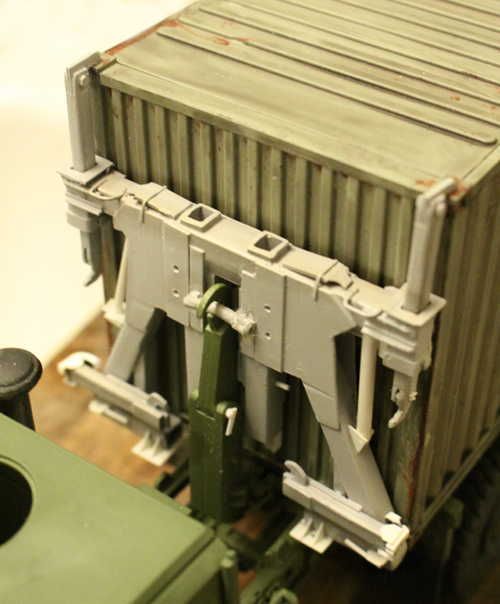 Just a few more minor details to add to my CHU and then PAINT and done!