'ere we go 'ere we go 'ere we go..
Roll up roll up to see a build of a subject you don't see built too often, Dragon's 1/350 USS Gearing (1945) using a Big Ed detail set just for fun!
Here are some piccies!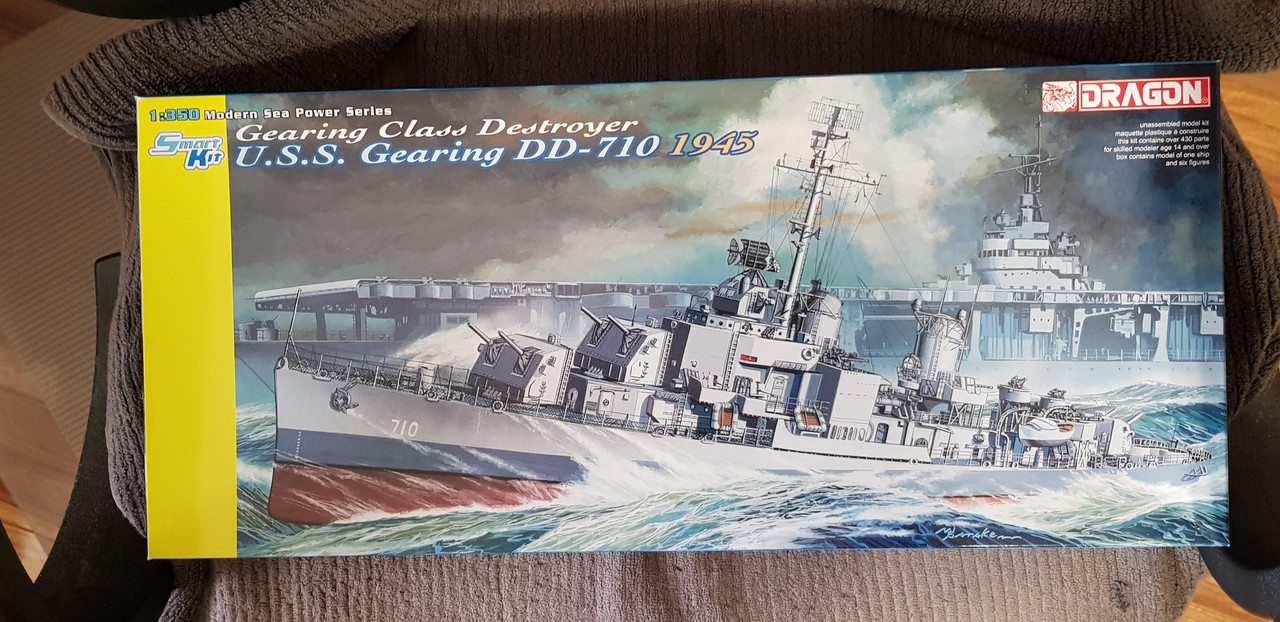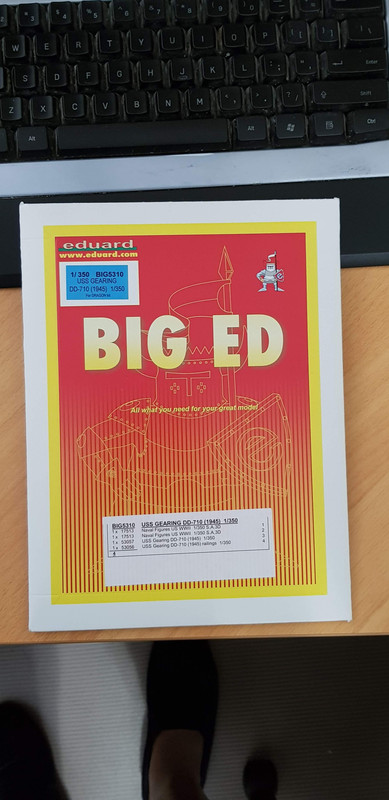 And now the contents of the Big Ed set..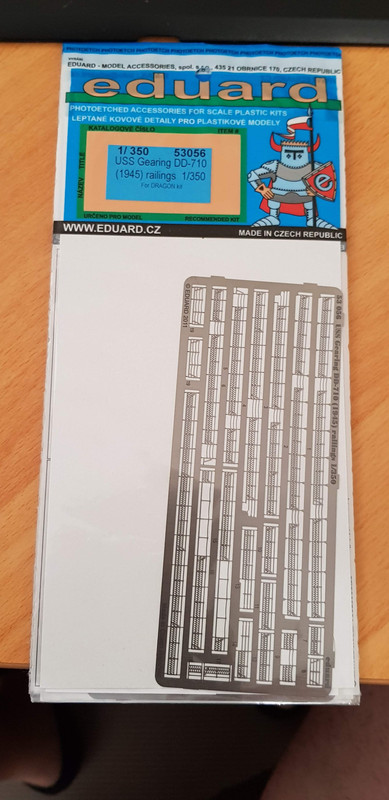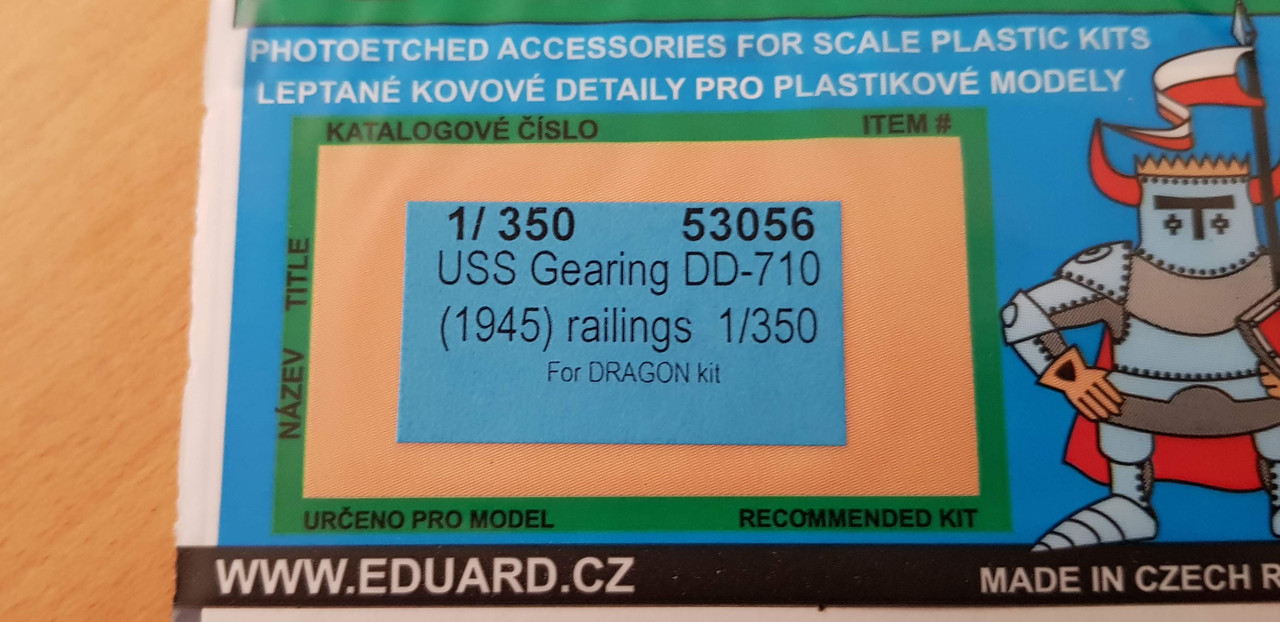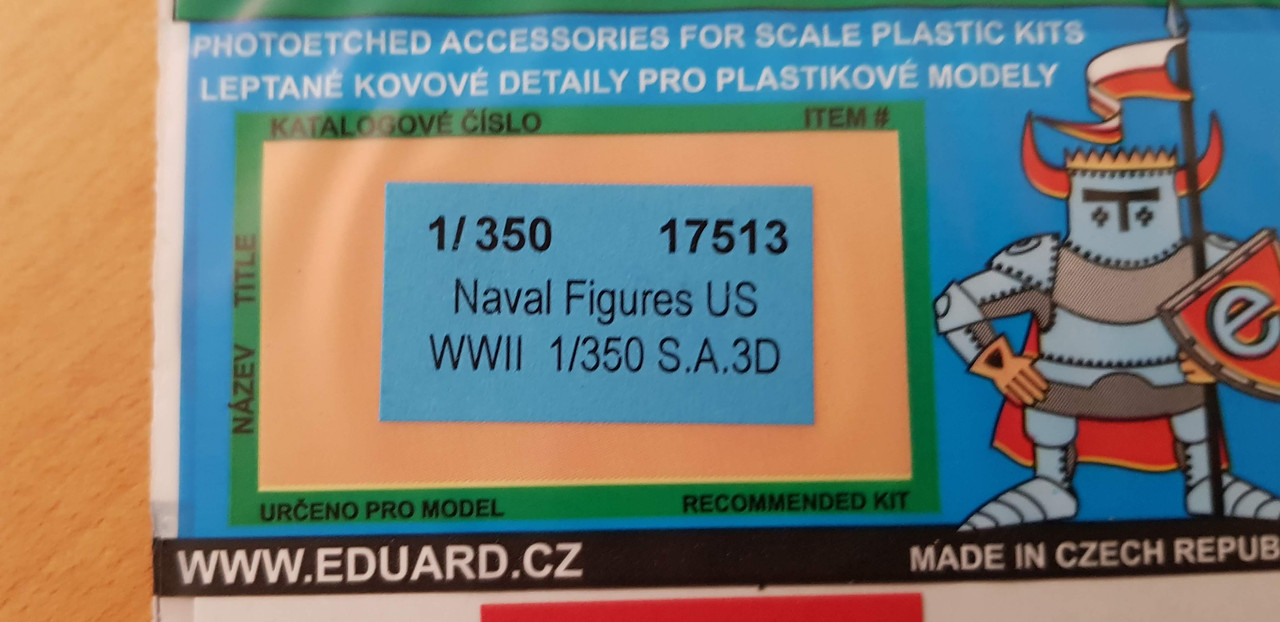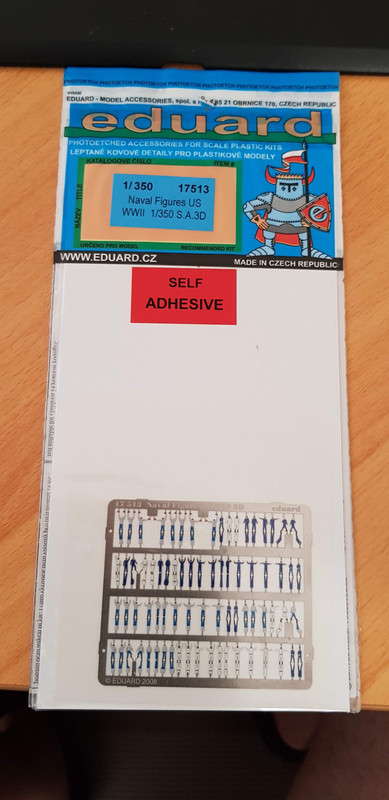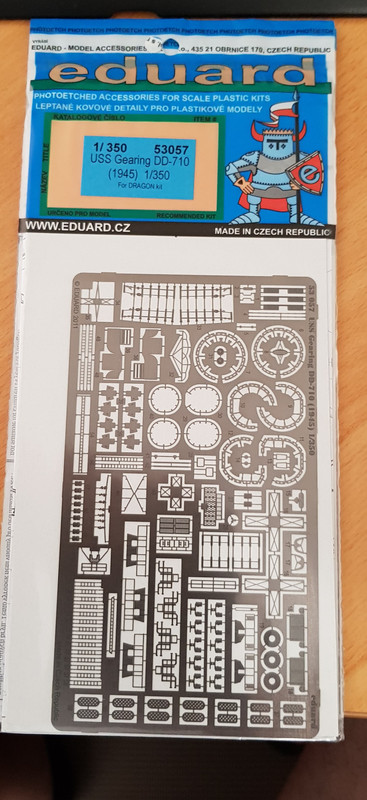 And the contents of the kit box
Aaaand that's it for now...
Might even get to start tomorrow..
Cheers
Warren