Hello, here my RSOV.
Kits used:
RSOV HOBBYBOSS
Wheels and ammunitions markings DEF MODEL
Footman loops ARMS CORPS MODELS
M72 rocket launchers and strap buckles LEGEND PRODUCTIONS
Ammunition belts and towing hook AFV CLUB
Turret part and M2 machine gun TAMIYA
M249 TRUMPETER
Antenna DJITI PRODUCTIONS
Seats BLACKDOG
Bolts MASTERCLUB
A lot of work to make a right RSOV. The Hobbyboss kit is not accurate at all for an U.S. vehicle. It is more a british prototype with a few american elements.
The turret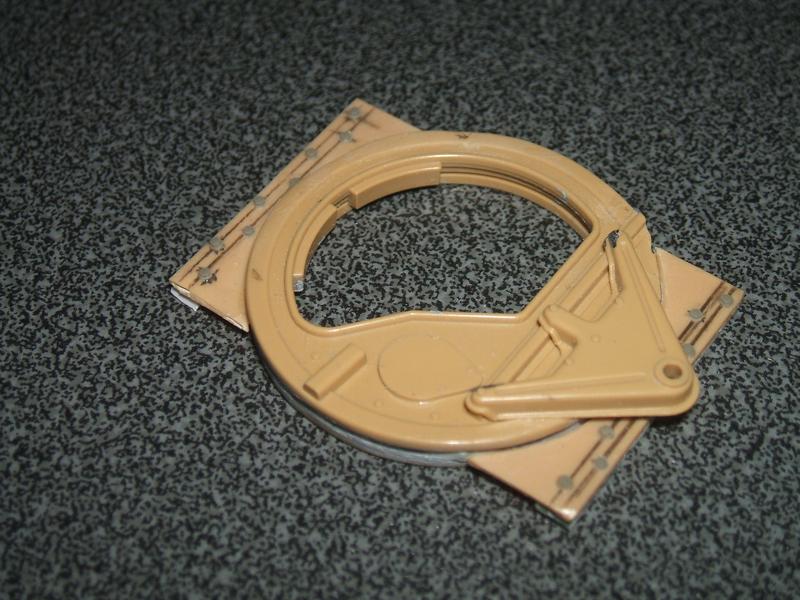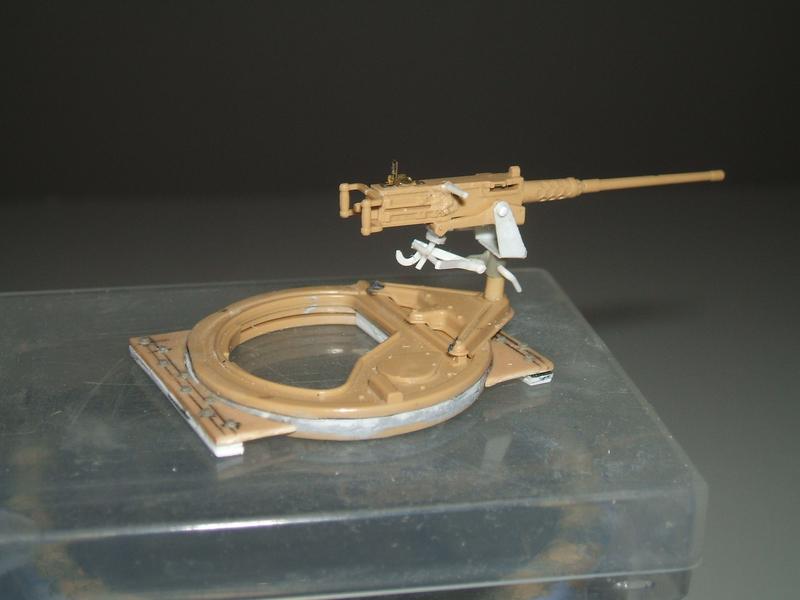 Front guard and bumper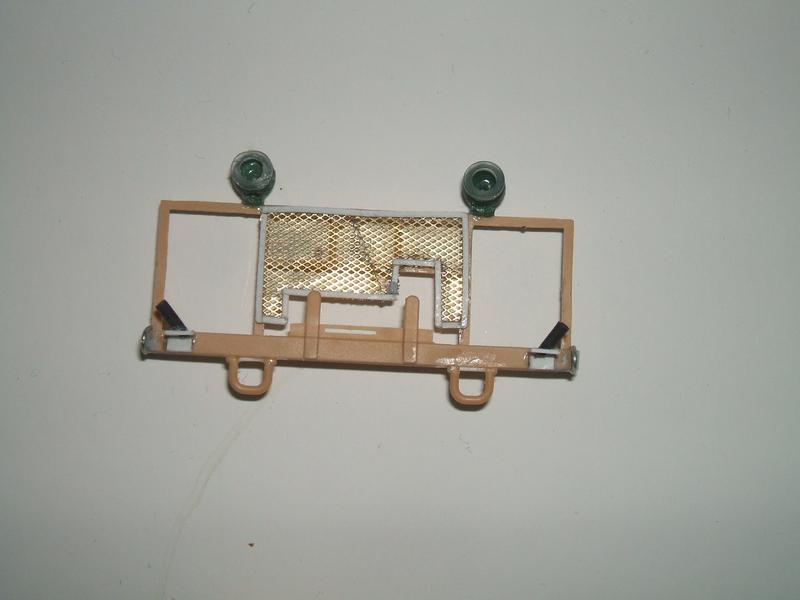 Dashboard with minor updates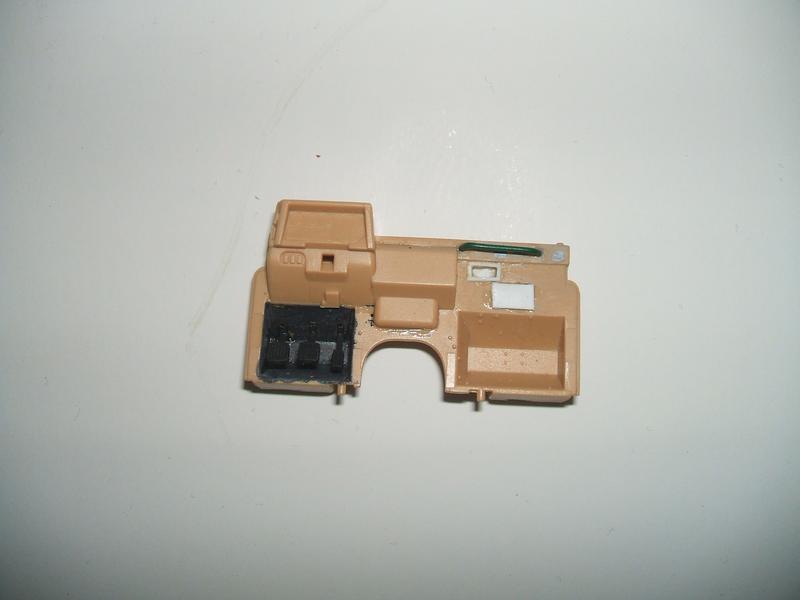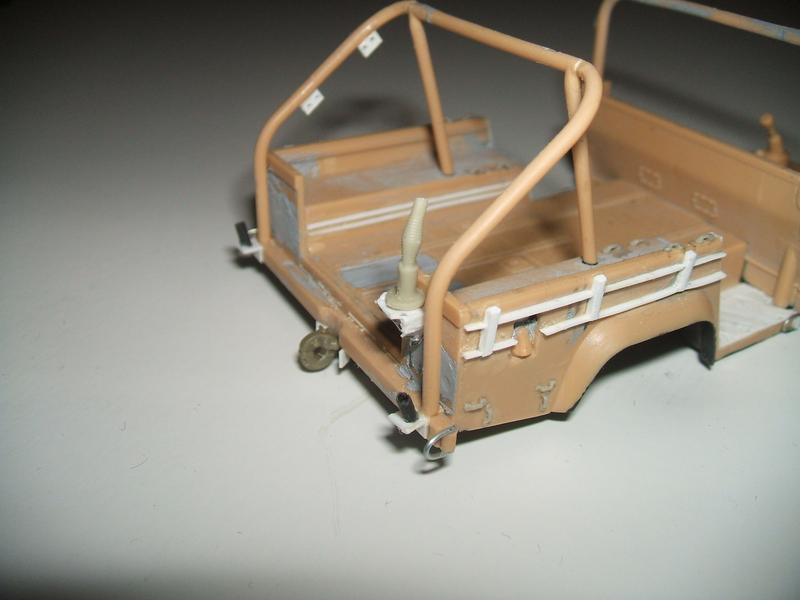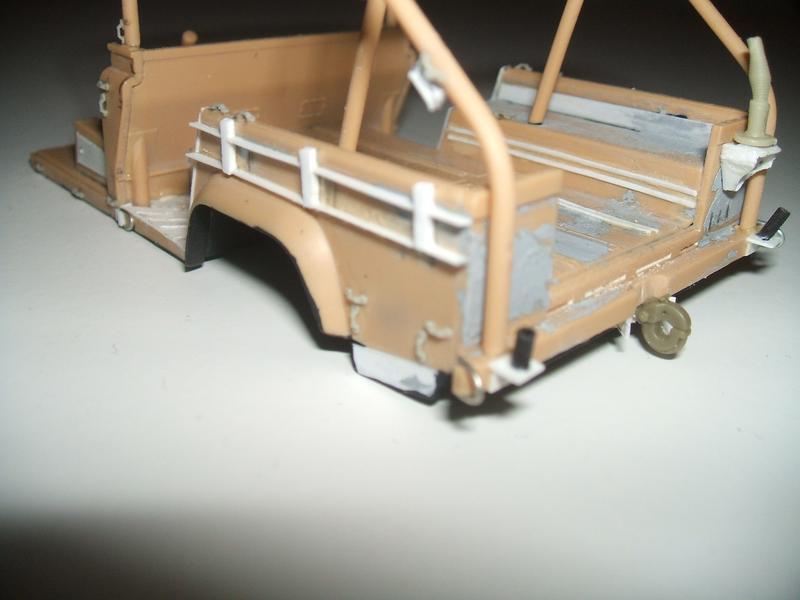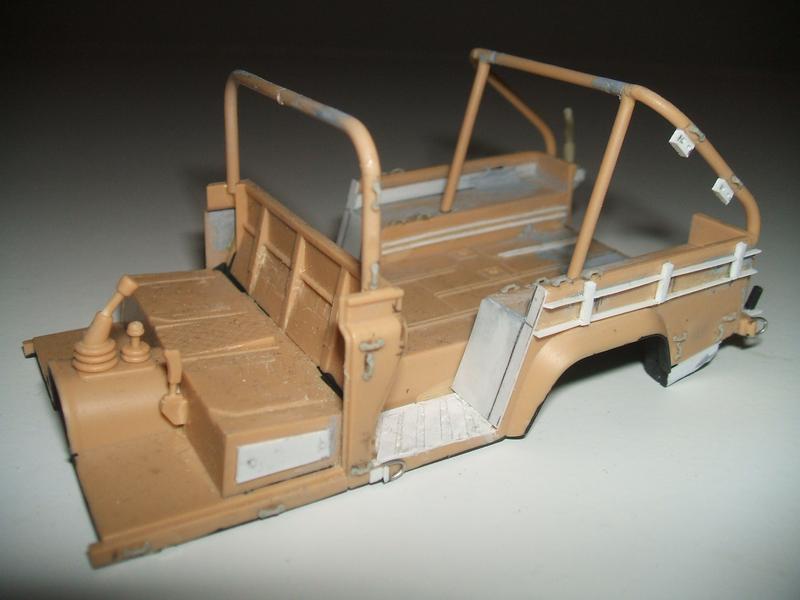 Seats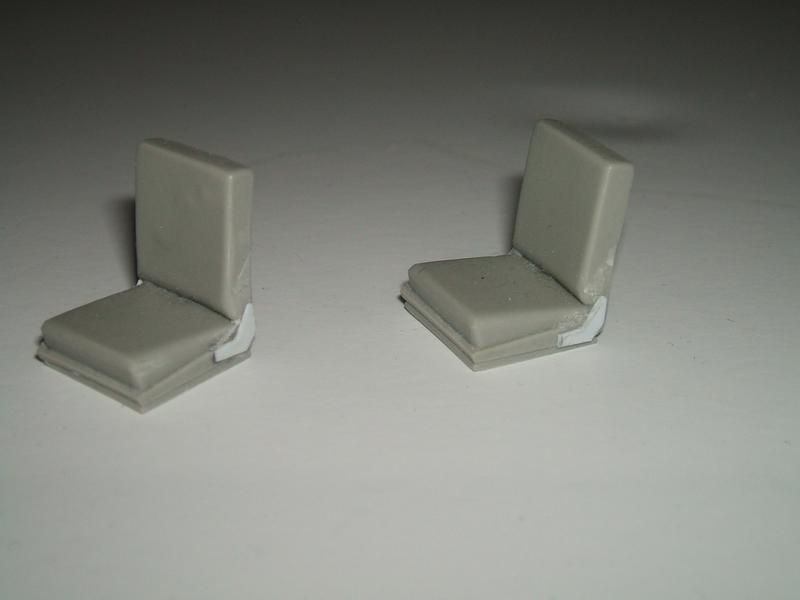 Ammunition boxes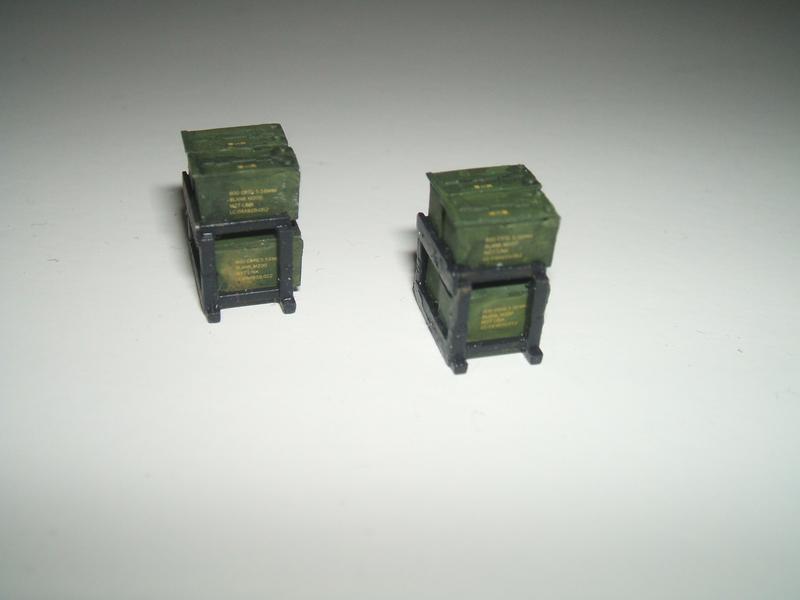 Gunner station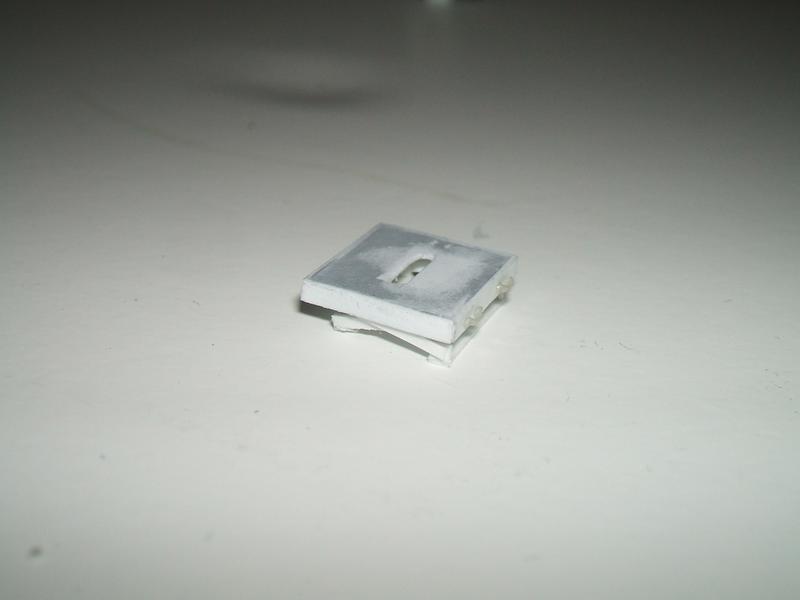 Turret ammo box with its holder.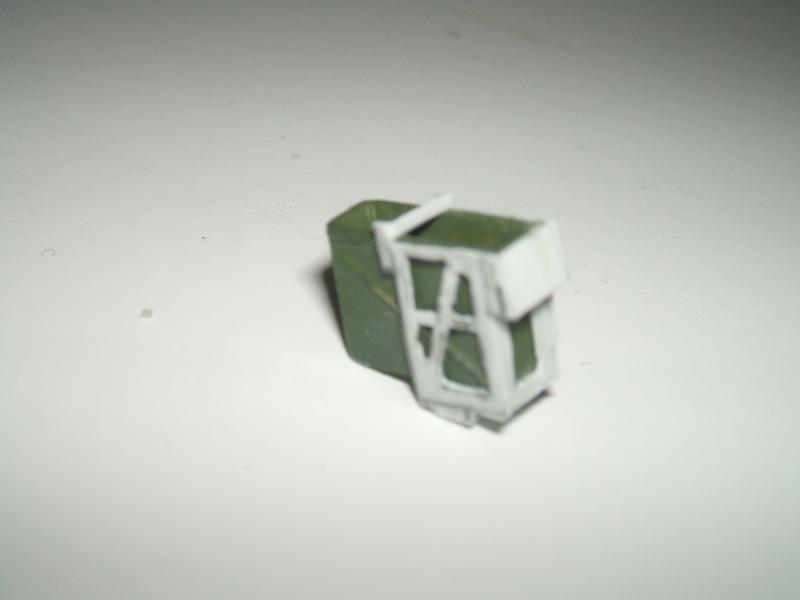 Water cans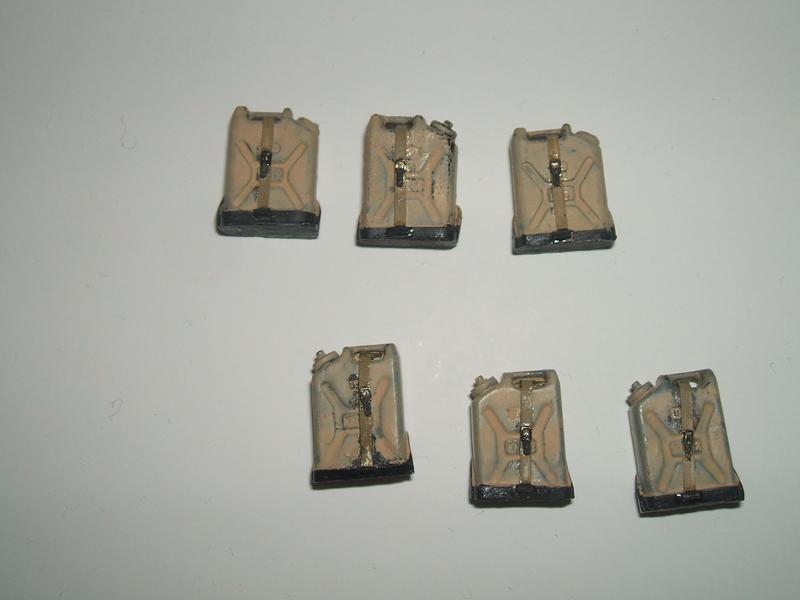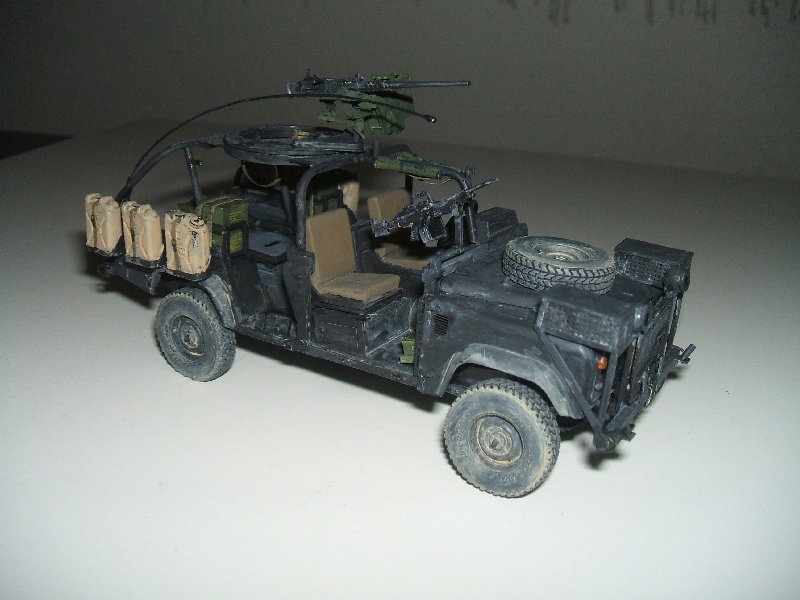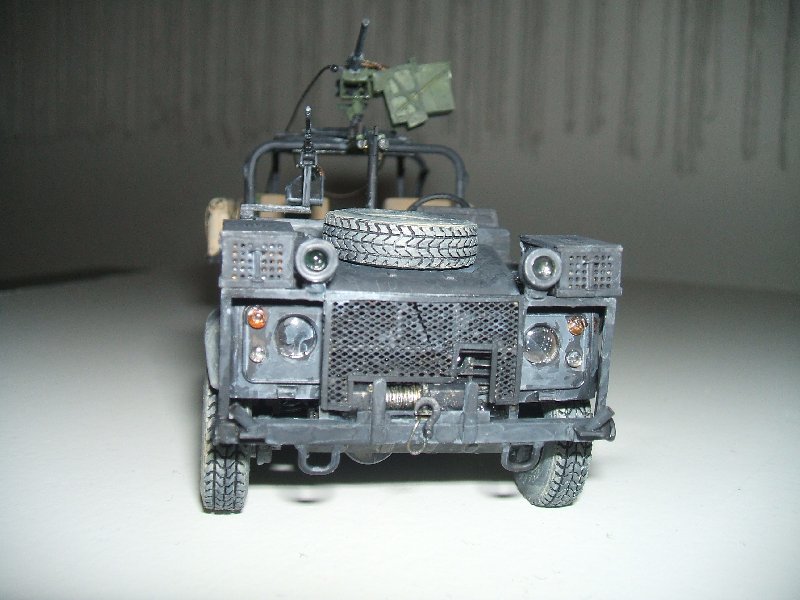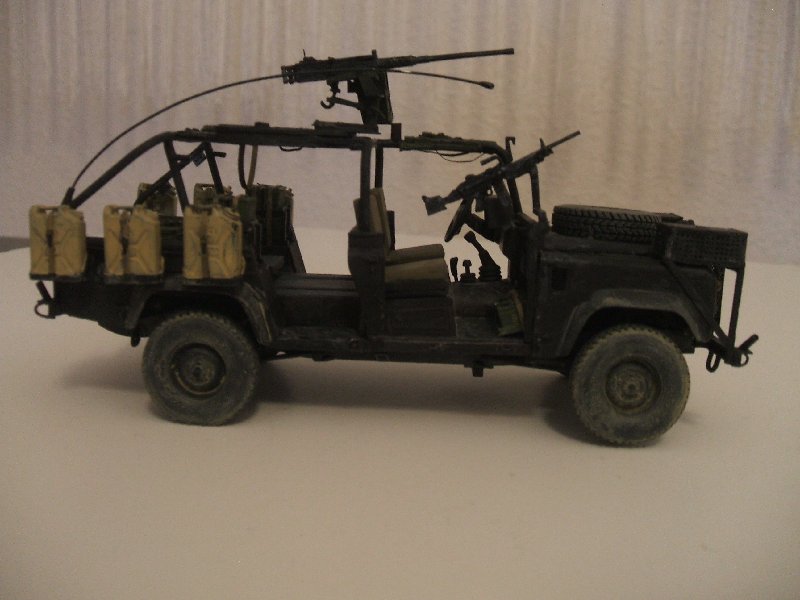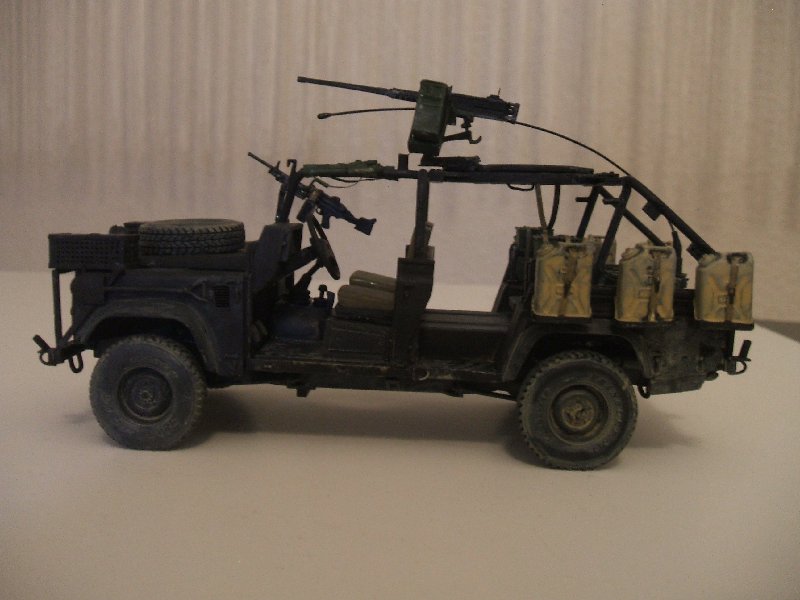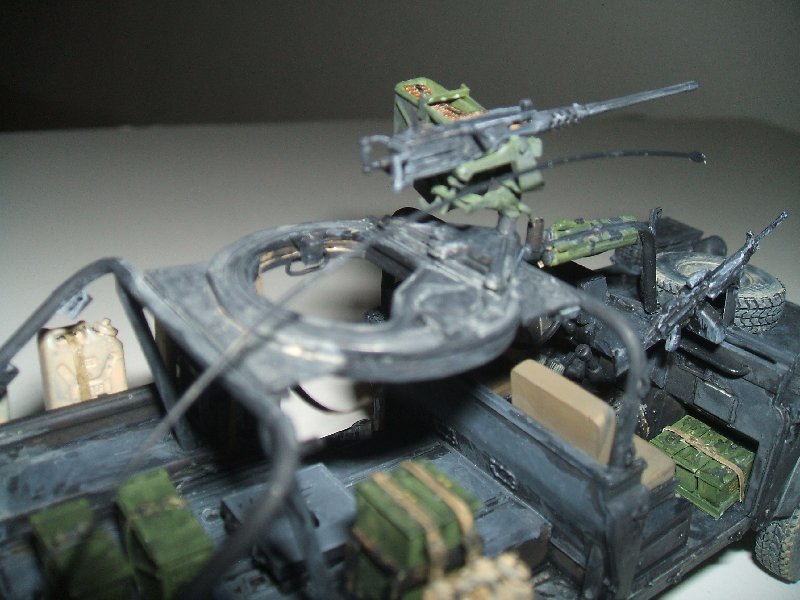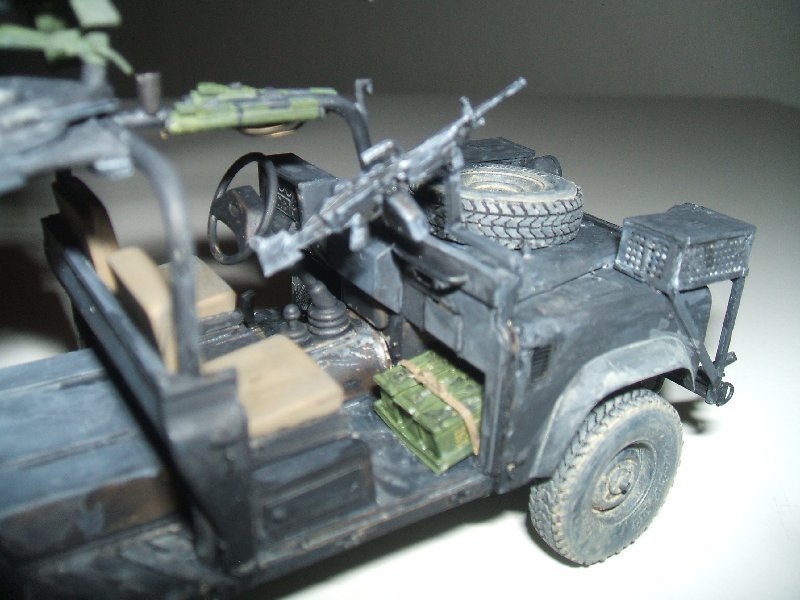 I have replaced the M240/L7A2 of the kit with a M249. Removed the MK1 buttstock and scratchbuilt a MK2 buttstock and replaced the weapon mount with a new one scratchbuilt.
For the front passenger ammo rack, 7,62mm ammo boxes were not used, replaced with 5,56mm ammo boxes.
Extended front boxes. They must have 13 rows of holes to be right. Kit parts have only 11.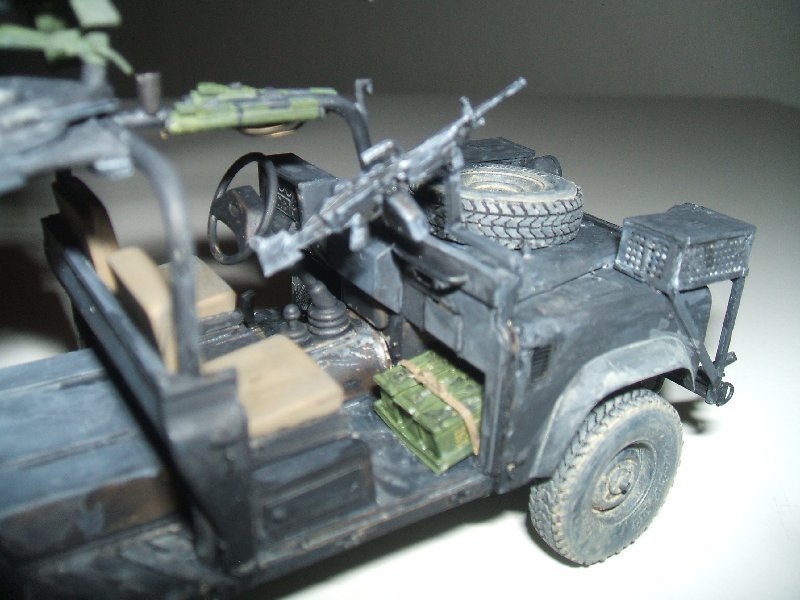 Water cans, various brands with scratchbuilt holders.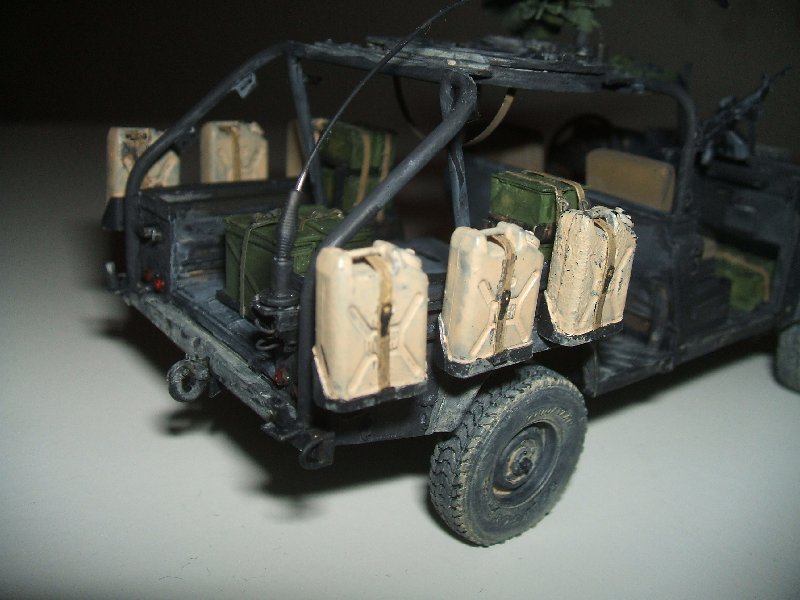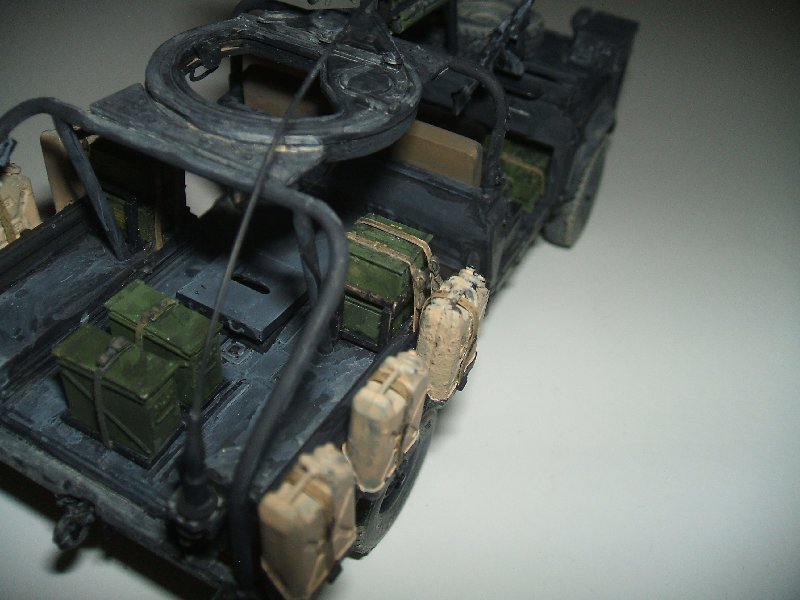 Reworked rear lights completely differents, scratchbuilt antenna mount.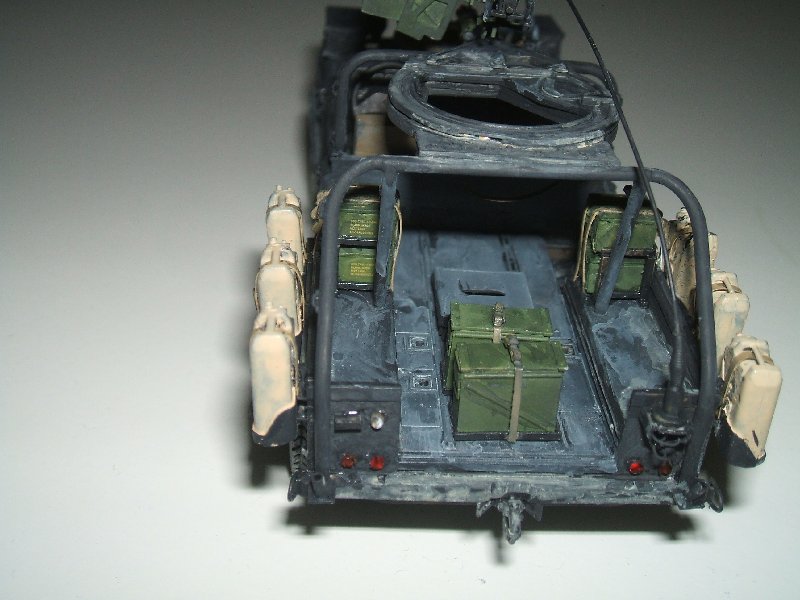 Reversed antiskid stripes on the floor.
Wrong location of the roll bars behind the ammo racks. Right location must be 2mm back to be abble to positioning ammo boxes racks correctly.