You are viewing the archived version of the site.
Go to armorama.com for the current dynamic site!
United States
Joined: February 19, 2009
KitMaker: 1,139 posts
Armorama: 1,100 posts
Posted: Sunday, February 23, 2020 - 11:15 PM UTC
On peacetime maneuvers/field training exercises does the challenger II carry the auxiliary fuel drums or are the racks empty?

England - South West,
United Kingdom
Joined: June 29, 2019
KitMaker: 604 posts
Armorama: 506 posts
Posted: Monday, February 24, 2020 - 12:01 AM UTC
Simple answer Nick.. both lol... they usually do keep them fitted as it's easier to have them in situ. However, they are left off sometimes for maint etc. Have a look at my gallery pages 3 and 4 for the BATUS chally 2's.
John
RobinNilsson
TOS Moderator
Stockholm,
Sweden
Joined: November 29, 2006
KitMaker: 6,693 posts
Armorama: 5,562 posts
Posted: Monday, February 24, 2020 - 12:09 AM UTC
Three images from Salisbury plain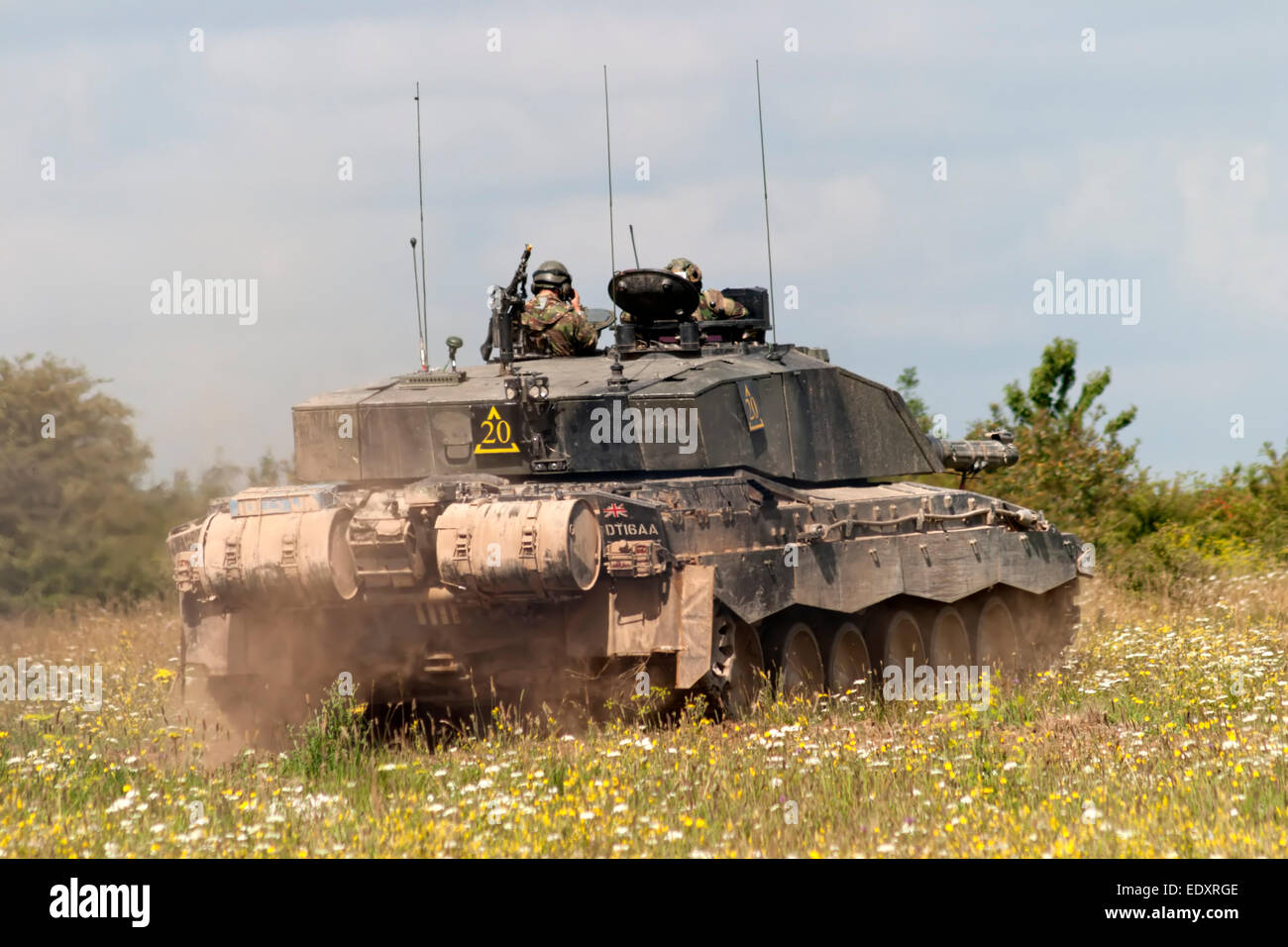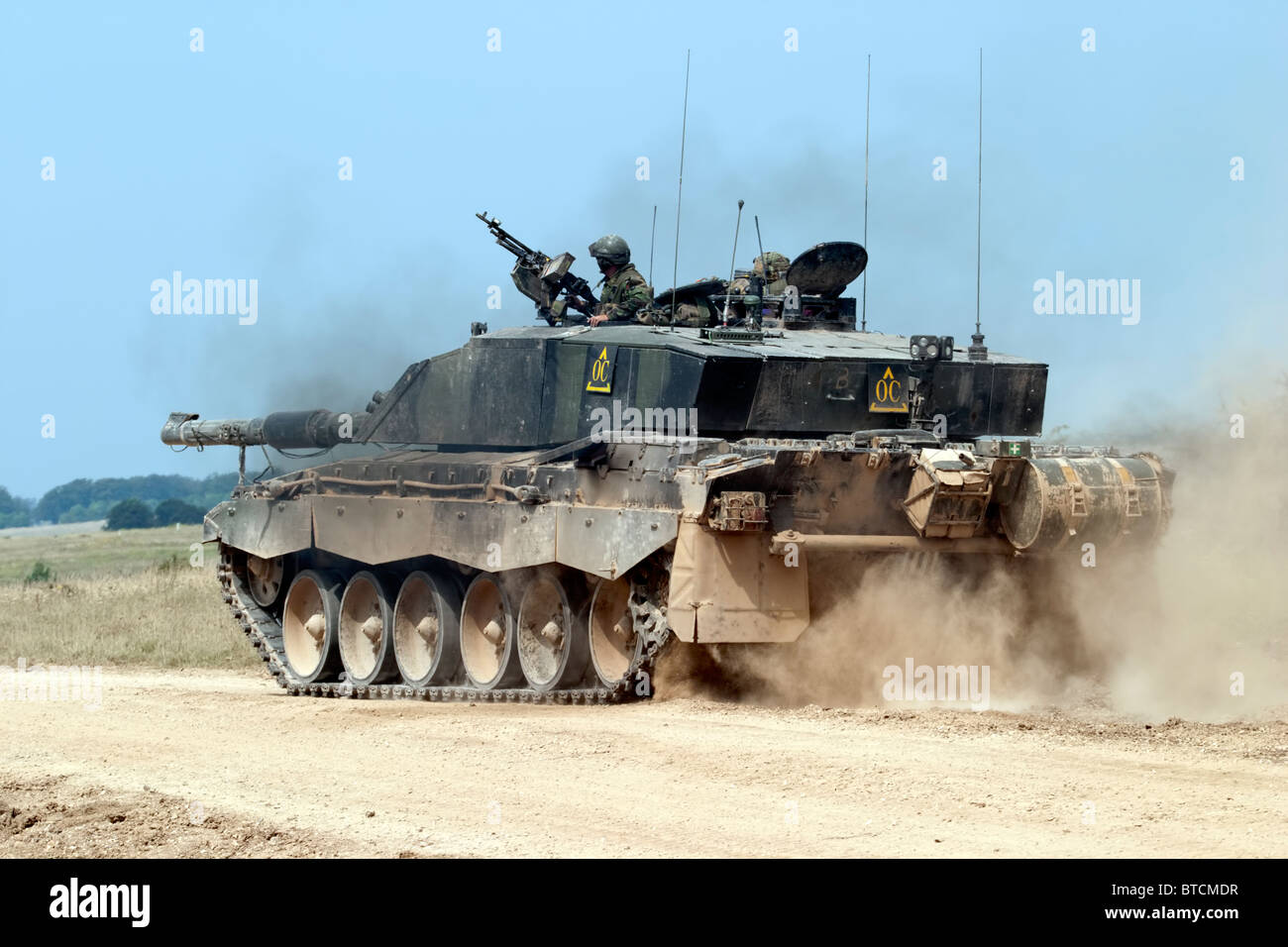 The choice is yours
If accuracy is vitally important then you need to find sufficient images of one specific vehicle at one specific date.
England - South West,
United Kingdom
Joined: February 08, 2012
KitMaker: 978 posts
Armorama: 965 posts
Posted: Monday, February 24, 2020 - 12:21 AM UTC
Nick,

Note that the blokes sometimes (often?) use them for storage of camouflage nets etc. They get one of the ends cut off and then use a bungee and some plastic "hessian" to secure whatever they decide to keep inside.

Brian
| | |
| --- | --- |
| | |