The the other day I was looking through my spare parts and realized that I could build something just from them. So decided to have a bit of fun and see what I could come up with.
The Parts...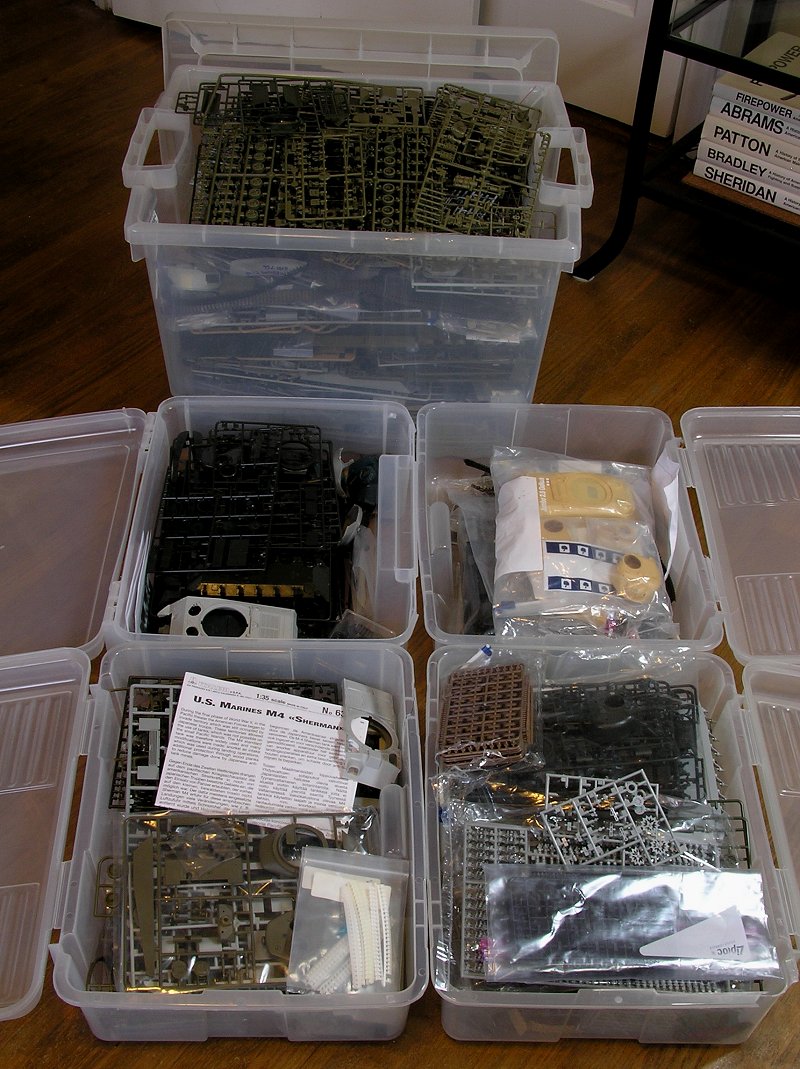 Initial Concept...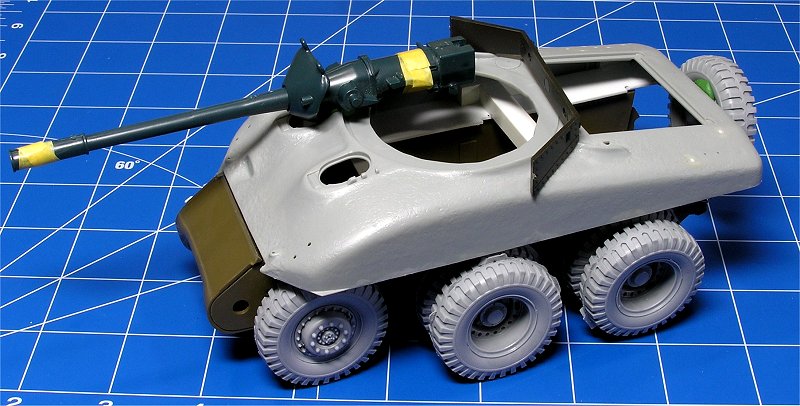 I settled on using the chain drive from a M26 Recovery Vehicle. The first attempt at fitting the drive was a total failure.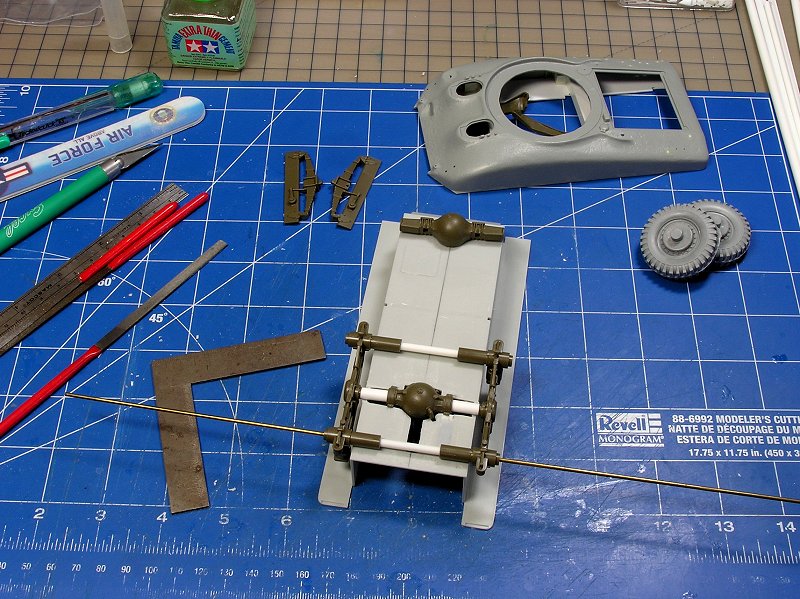 After taking a break and watching my favorite custom car show "Iron Restoration" I change my approach for this build and started thinking of more as a custom car build.
The second attempt was much more successful...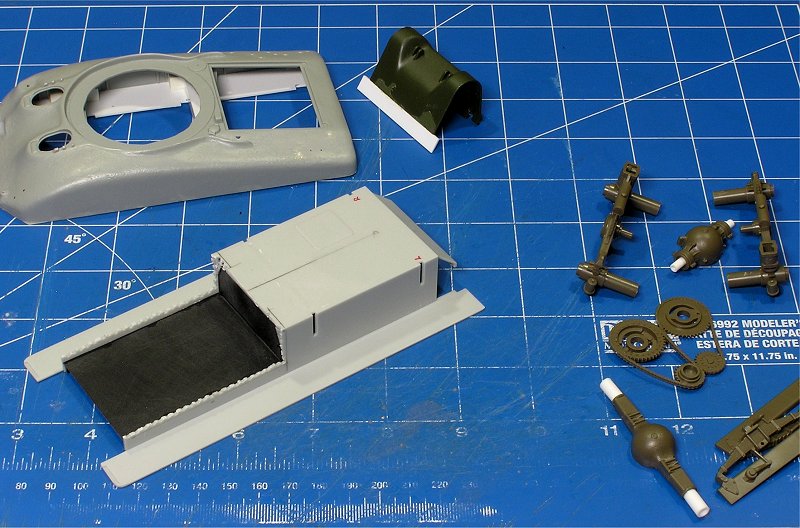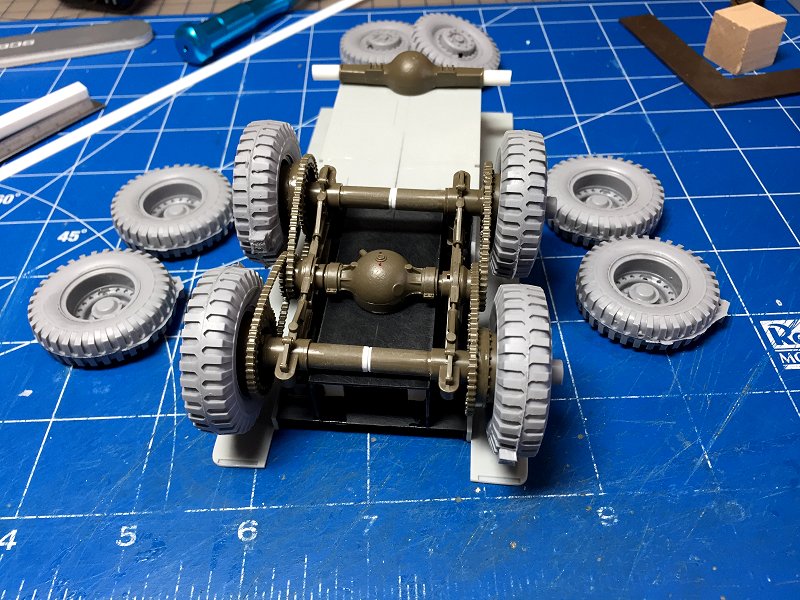 Updated Concept...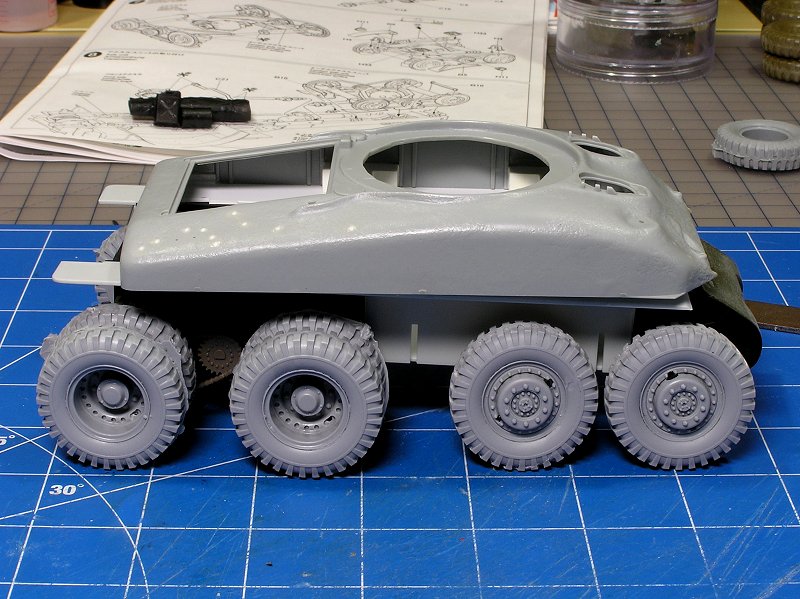 That's it for now. Thanks for stopping in!